At X3 we are fully invested in our client's success. To that end, here are a small sampling of case studies which celebrate our clients and their work with us.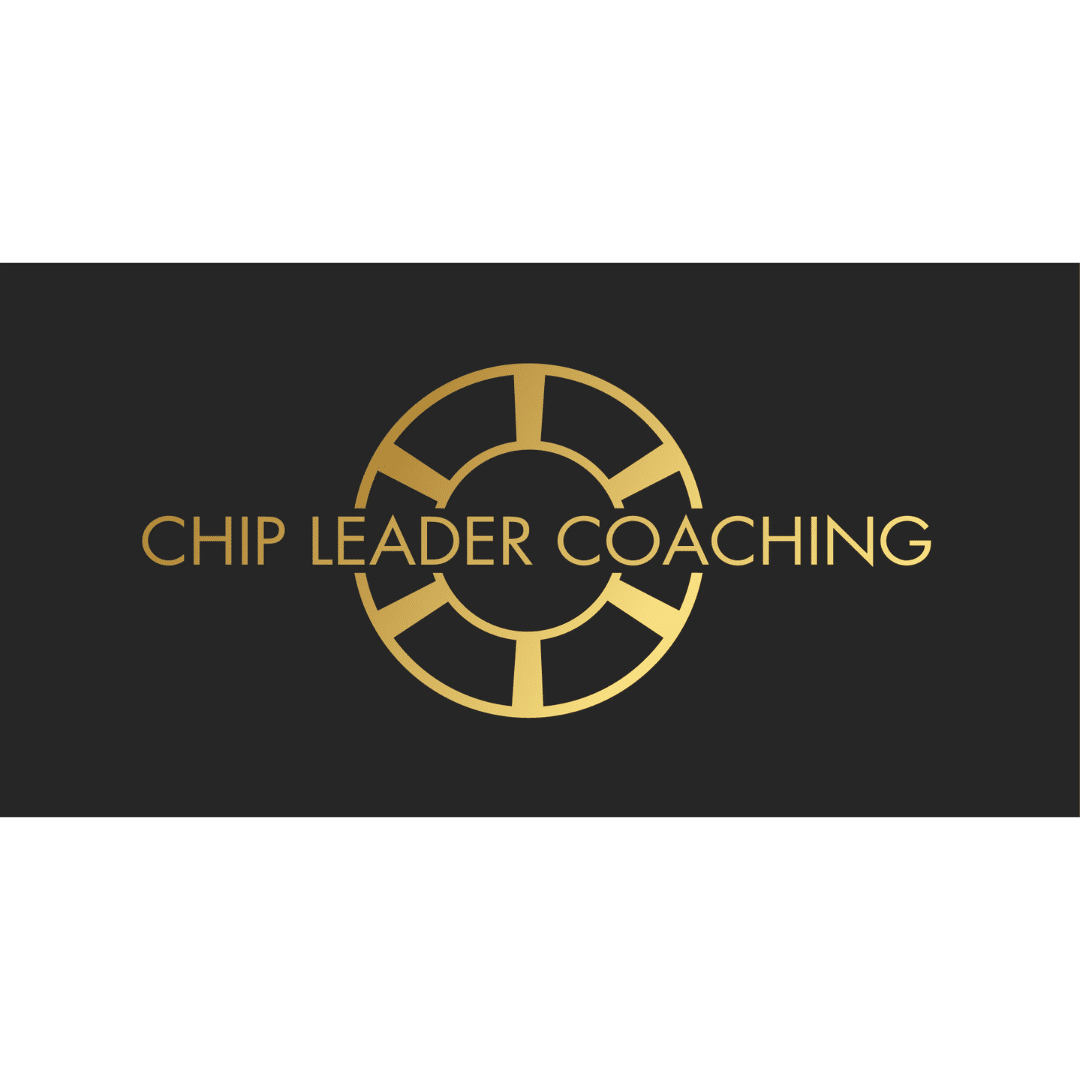 Digital Marketing Case Study
Chip Leader Coaching (CLC) is the official poker training site and platform of two of the best young poker players in the world that have combined for over $45 million dollars in tournament earnings: 3X WSOP bracelet winner Chance Kornuth and 2X Global Poker Index Player of the Year, Alex Foxen.
CLC offers a variety of poker training products including the first AI training platform for tournament poker.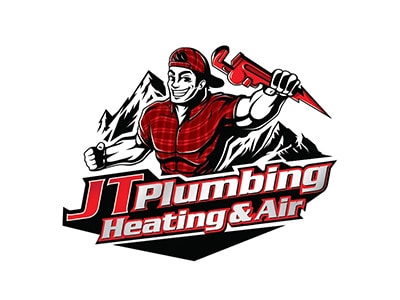 JT Plumbing Heating & Air
JT Plumbing Heating & Air is a family-owned plumbing and HVAC company who has been serving the Northern Colorado community for over six years and built a strong reputation for excellence. JT Plumbing Heating & Air offers a wide range of high-quality plumbing and HVAC services to residential and commercial customers.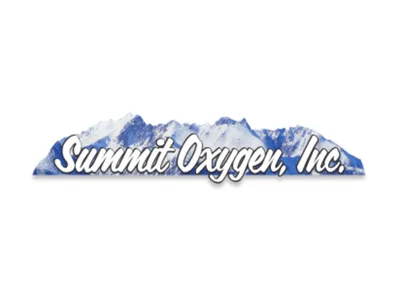 Summit Oxygen is a leading oxygen supply company in Colorado that supplies medical oxygen equipment and high quality customer service to help people lead an active lifestyle and enjoy the wonders of Colorado. Click to learnmore about their SEO success!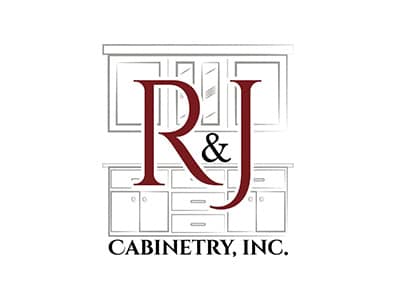 R & J Cabinetry is a locally owned and family operated cabinetry design company. They produce high-end cabinetry and storage designs for clients in any room of their home, including library shelves, kitchen cabinetry, basement bars, and more.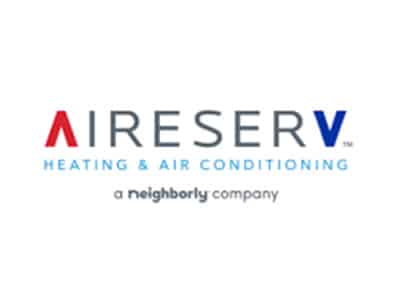 Aire Serv Lakewood is a local branch of a large heating and air conditioning company, serving the Lakewood and Denver Metro area with excellent service for commercial and residential properties. With upfront pricing and service 24/7, Aire Serv offers professional service that keeps customers coming back and referring their business to friends.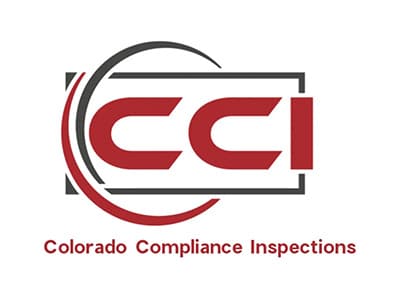 Colorado Compliance Inspections
Colorado Compliance Inspections is a Denver based inspection company that offers a range of inspection services to property managers and property owners. CCI aims to make lives easier for property managers, from the largest community portfolios in Colorado to individual single family rental properties.
Sport About Apparel Decorating is a family owned and operated custom apparel company serving Fort Collins, CO and the surrounding area. They provide a variety of custom apparel decorating processes, to help brands and schools share their graphics on t-shirts, sweatshirts, and more.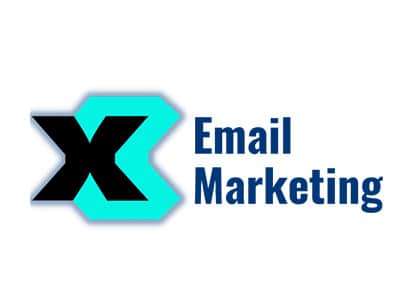 Email Marketing Case Study
Email marketing is one of the most powerful digital marketing strategies in our ever growing digital landscape. Email marketing allows you to connect with your customers on a more personal basis, directly into their inbox.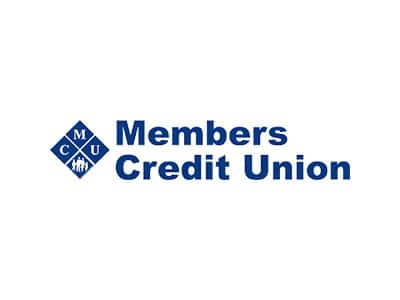 Members Credit Union is a member-owned, not-for-profit financial cooperative based in North Carolina, with a headquarters located in Winston-Salem. Members Credit Union partnered with X3 to help grow their online presence and gain traction with relevant leads who could use their services and savings.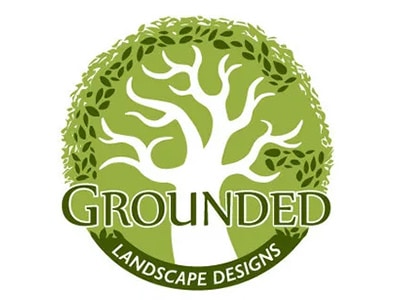 Grounded Landscape Designs LLC
Grounded Landscape Designs LLC is a locally owned and operated landscape design and installation company located in Northern Colorado.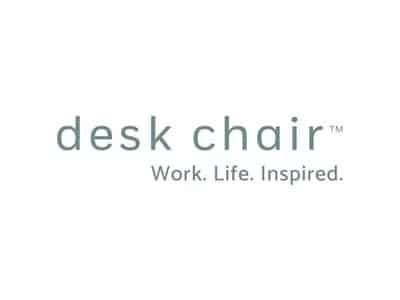 Desk Chair Workspace is a professional community workspace and premier event venue in the heart of downtown Loveland, CO. This shared coworking space is a sleek, modern, newly renovated space for creatives and professionals living in Loveland and the Northern Colorado area.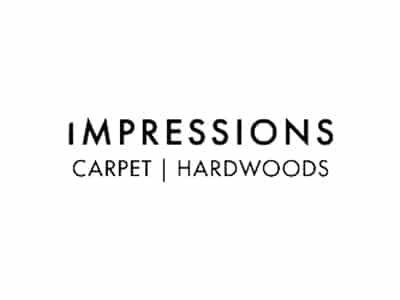 Impressions Carpet & Hardwood
Digital Marketing Case Study
Impressions Carpet & Hardwood has been providing carpet, rug, tile, natural stone, and upholstery cleaning to the Golden, CO community for over 30 years! They're the #1 carpet cleaning company in their area and offer a wide variety of services that have been satisfying customers for decades.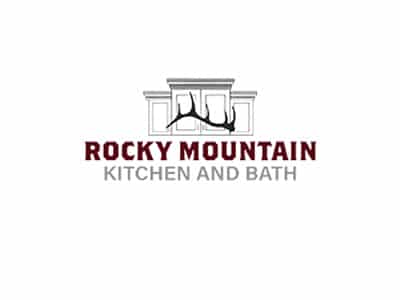 Rocky Mountain Kitchen & Bath
Rocky Mountain Kitchen and Bath is a family owned and operated remodeling company in Northern Colorado. They have 25+ years of industry experience in Kitchen and Bath Remodeling, and offer premier design consulting services.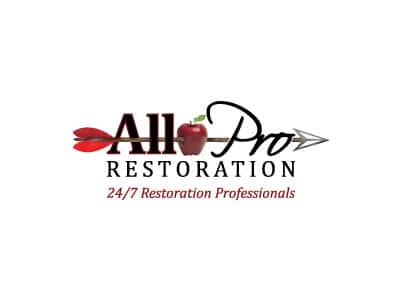 Search Engine Optimization (Seo) Case Study
Although they are highly rated on Google, this local restorations company was struggling with it's online presence that was fall short to the competition. Learn how X3 Marketing created an aggressive SEO plan to increase its search engine rankings.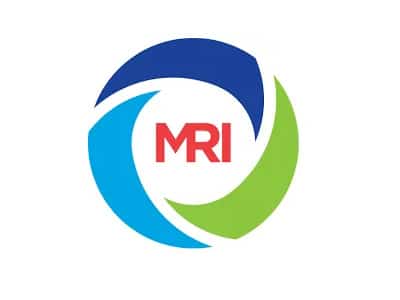 Maintenance Resources Inc
With more than 20 years in business, this nationally expanding company needed a fresh look and a more informational website. X3 helped them create a professional-looking website filled with resourceful content for their consumers – here's how.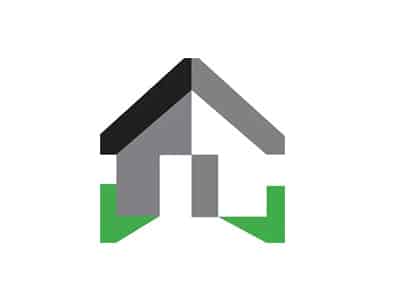 The company needed to improve its online lead generation to be prepared for the upcoming off-season. Learn how X3 Marketing used a customized Google Ads campaign that blended with their current online presence to help them reach more potential customers.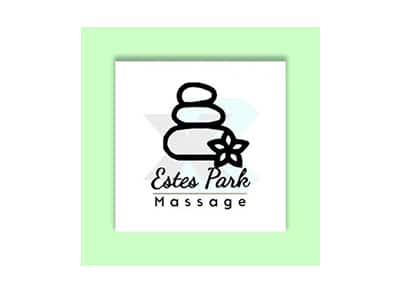 Estes Park Massage, situated in the tourist mecca just outside of Rocky Mountain National Park found itself in the tough position of needing to bring its website into 2021 while also dealing with the challenges of maintaining clientele during the COVID 19 global pandemic. It was X3 Marketing's job to make it happen.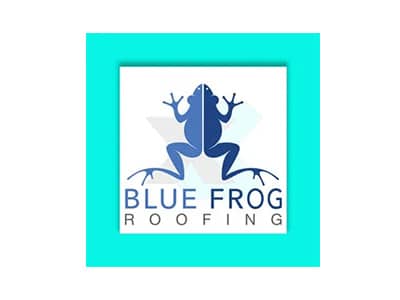 Colorado has one of the most competitive roofing industries in the country. With the best digital marketing services, a company can find roofing is incredibly lucrative. Here's how we used SEO to drive leads for Blue Frog Roofing in Berthoud, Colorado.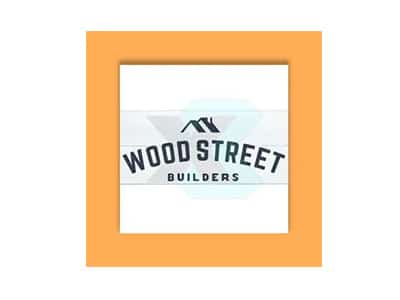 Digital Marketing Case Study
A well-established roofing company in Northern Colorado, Wood Street Builders sought to increase their business while in the midst of a slower-than-normal busy season. X3 Marketing helped them in marketing a new business vertical that not only allowed them to survive but thrive.
At X3 Marketing, we believe that business owners deserve better. An investment in digital marketing shouldn't be based on hopes and dreams but on TRUST, RESULTS and CLARITY.