Boost Your Brand with Email Marketing
Email marketing is a powerful tool for businesses because they can reach their customers anytime, anywhere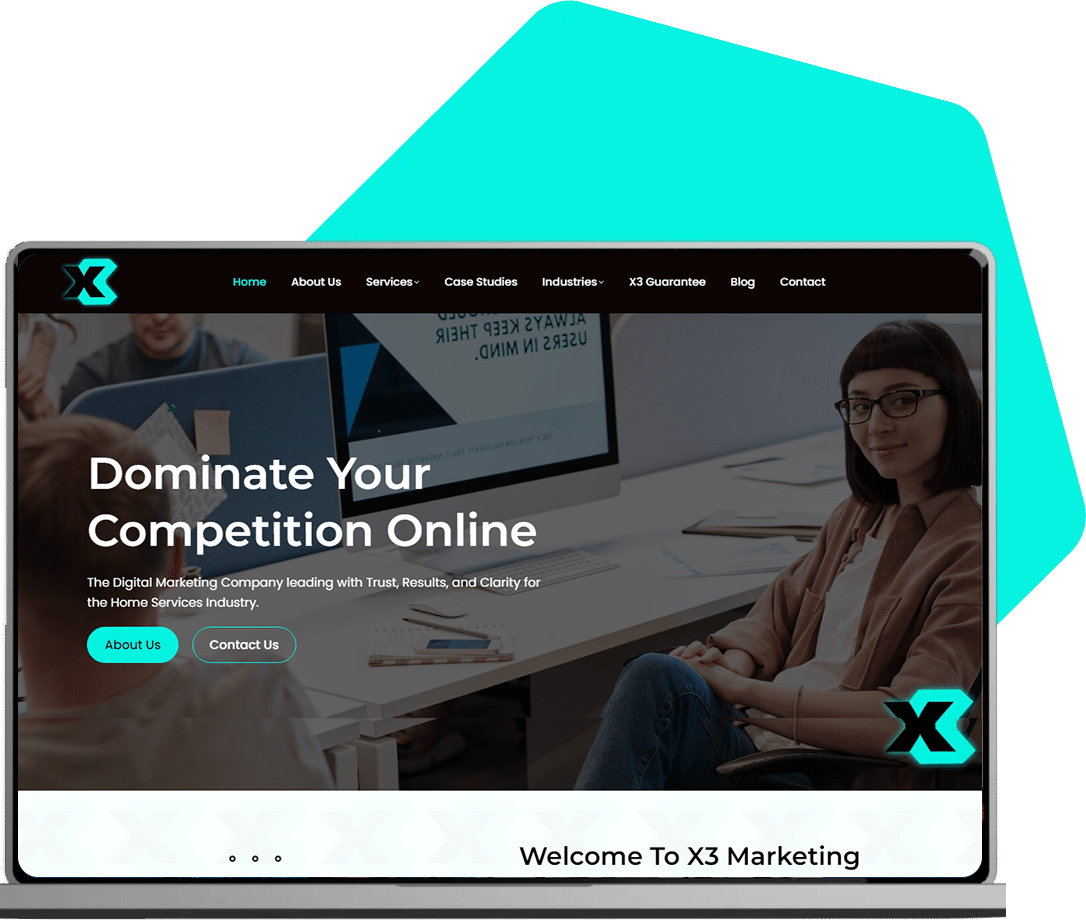 How Can Email Marketing Benefit Your Business?
A strong email marketing strategy is a proven method for generating leads and growing your business. It's a cost effective way to promote your company and its products/services. It's also one of the most impactful ways of reaching your target audience and building brand loyalty. The average person checks their email at least 10 times per day, and having your business in their inbox is a great way to get exposure. Some ways email marketing benefits your business are:
Grow With Our Email Marketing Management Services
Email Marketing is the best way to reach customers when they are ready to buy. Our email campaigns help businesses build relationships with their customers by providing relevant content at the right time. Our top-notch services include: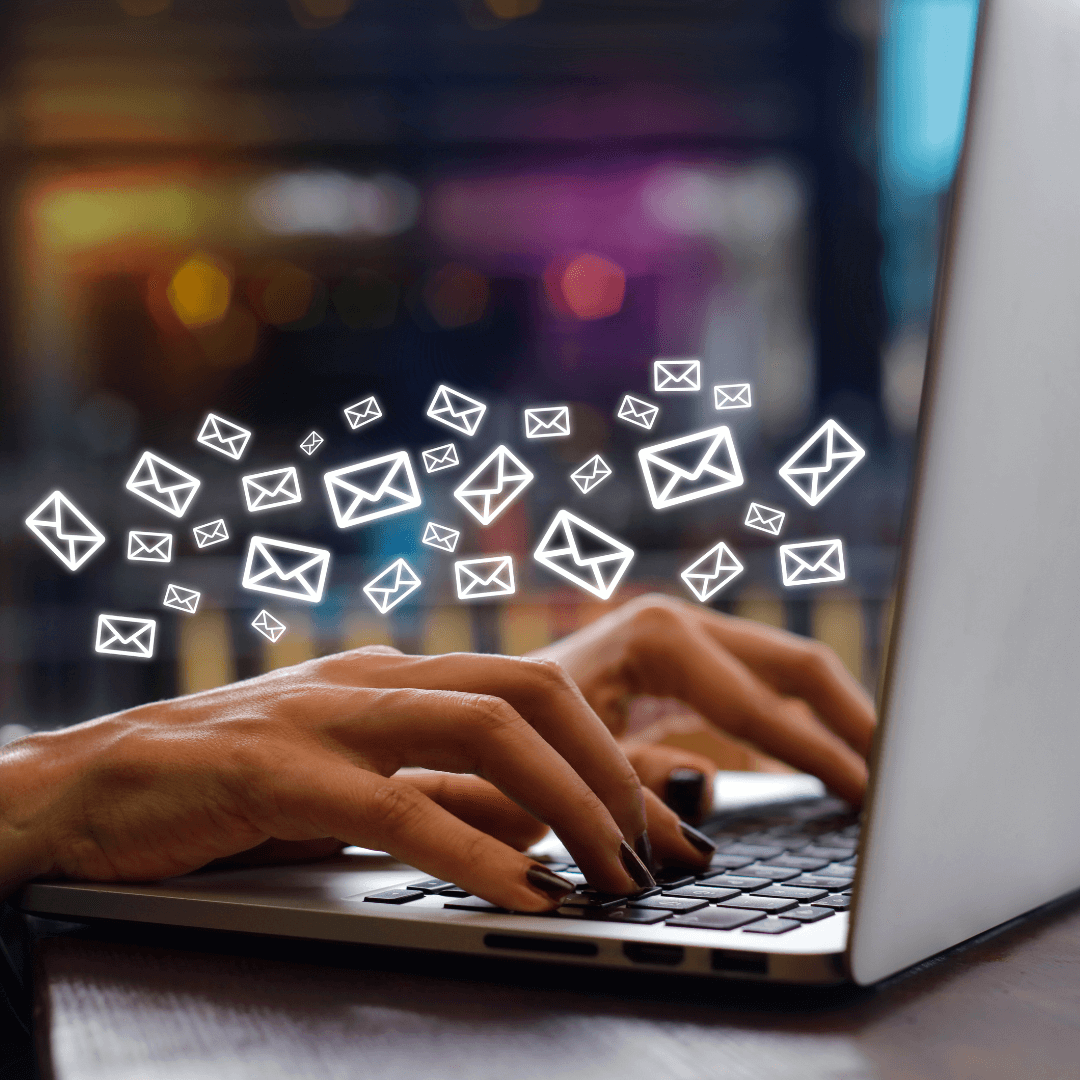 Partner With X3 For Email Marketing
At X3, we believe that every company can benefit from high-quality email marketing services. That's why we strive to deliver only the best. We offer affordable email marketing solutions to businesses. Our team of experts has helped companies improve their brand visibility, increase sales conversions, and strengthen customer relationships through our email marketing campaigns. If you're looking to grow your business, email should be a critical part of your marketing strategy. For more information on our services and dedication to dominating your competition, contact us today.
At X3 Marketing, we believe that business owners deserve better. An investment in digital marketing shouldn't be based on hopes and dreams but on TRUST, RESULTS and CLARITY.