Increase Online Visibility for Your Painting Business
The painting industry is highly competitive and with so many options for consumers, it's important for your painting business to stand out from the crowd. Digital marketing can be an extremely effective strategy for any painting company looking to increase its customer base and grow its business.
Grow Your Painting Business With X3 Marketing
At X3, we begin every strategy with 3 major components; responsive website design, high-quality content marketing, and targeted ads. We work with you to fully understand the uniqueness of your brand and create a custom strategy that includes aspects of the following:
Search Engine Optimization (SEO)
SEO is the process of optimizing your painting website so that it can rank high in search results pages on various search engines using keyword driven content and other on and off page strategies. Ensuring that your painting business appears higher up in these results, leads to increased web traffic and leads.
Pay Per Click (PPC) Advertising
PPC for painting is a highly targeted and cost effective approach to targeting potential painting customers efficiently. This allows you to stay ahead of the competition by bidding on industry keywords to drive website traffic or other business goals.
Website Design
Your painting website is the home of your online advertising and should be designed for your end user painting client. We help you to ensure that it is responsive, mobile-friendly, aesthetically pleasing, easy to navigate, and designed to generate sales through relevant content and enhanced user experience.
Social Media Marketing
Painting is a highly visual industry, and we can help you to utilize social media platforms, such as Facebook, Instagram, Twitter, and LinkedIn, to promote your business and show off your stunning projects. Social media also allows you to engage with potential customers, reach a wider audience, and build relationships through organic posting or paid ads.
Email Marketing
Reach out to your network of clients and stay top of mind with email marketing for painting companies. Our services allow you to send targeted messages with relevant content to reach your client base on a more intimate level.
Digital Marketing Services For Painting Businesses
Your painting business needs a digital marketing strategy because it is the most competitive way to promote your services online in targeted and cost effective ways. With our expert services, you can reach a larger audience and access potential customers who may not have known about your services or been able to find you otherwise. Digital marketing also helps create visibility for your brand, builds credibility with your audience, and develops stronger relationships with existing customers.
Custom Solutions for Your Online Marketing
X3 Marketing Group provides custom digital marketing solutions specifically tailored to the needs of painting companies. Our cutting-edge strategies ensure maximum visibility for your brand, maximum engagement with your target customers, and ultimately maximum return on investment. If your goal is to create an impactful digital marketing strategy for your painting business in order for it to stand out from the rest, your search is over. Reach out to us today to discover how our services can enhance your online presence and generate exceptional results for your painting business.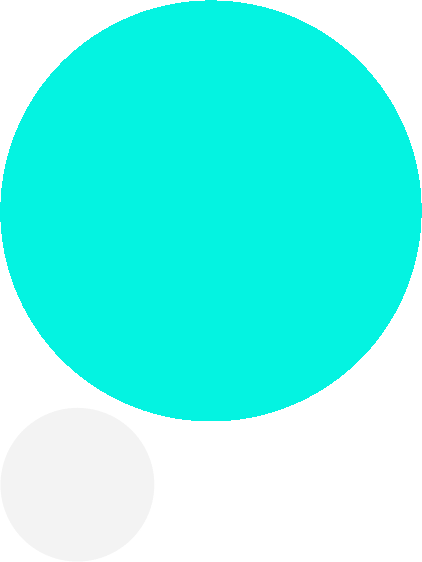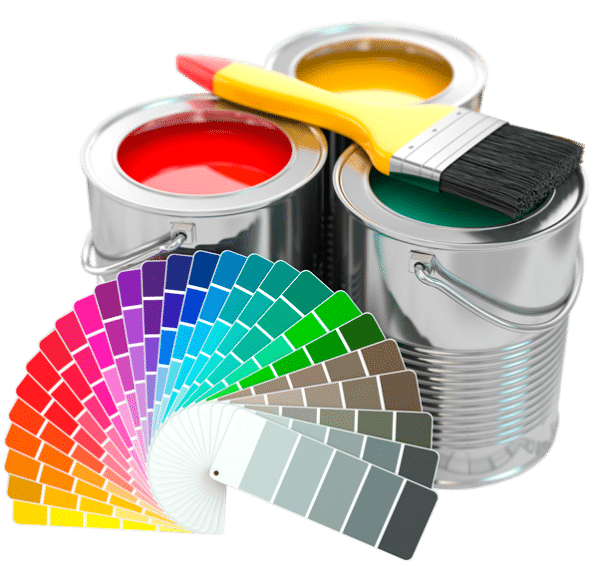 At X3 Marketing, we believe that business owners deserve better. An investment in digital marketing shouldn't be based on hopes and dreams but on TRUST, RESULTS and CLARITY.