DIGITAL MARKETING
CASE STUDY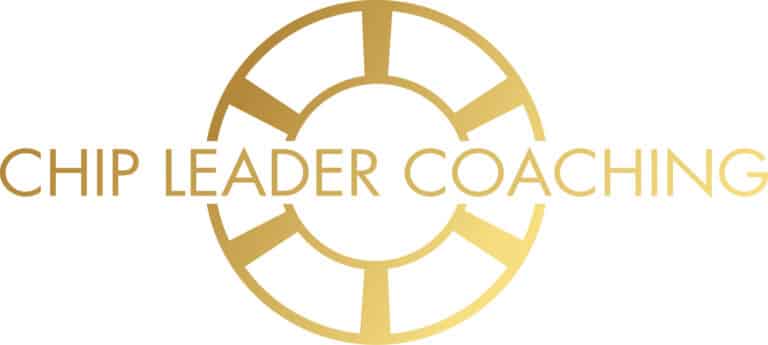 Chip Leader Coaching (CLC) is the official poker training site and platform of two of the best young poker players in the world that have combined for over $45 million dollars in tournament earnings: 3X WSOP bracelet winner Chance Kornuth and 2X Global Poker Index Player of the Year, Alex Foxen. 
CLC offers a variety of poker training products including the first AI training platform for tournament poker.
With Chance Kornuth and Alex Foxen as coaches, Chip Leader Coaching emerged as a leader in poker training, providing unparalleled expertise to aspiring players worldwide.  However, CLC faced the challenge of expanding their brand awareness, improving their web presence and greatly improving sales and revenue. Recognizing the need to get in front of more potential clients, CLC partnered with X3 Marketing Group to craft a unique digital marketing strategy.
This encompassed implementing SEO, utilizing Google Ads, organic social media content, social media advertising and content/email marketing to reach a much broader audience. 
With X3's guidance and expertise, CLC aimed to strike the perfect balance between their established reputation and newfound digital presence, solidifying their position as the go-to destination for comprehensive and innovative poker tournament training.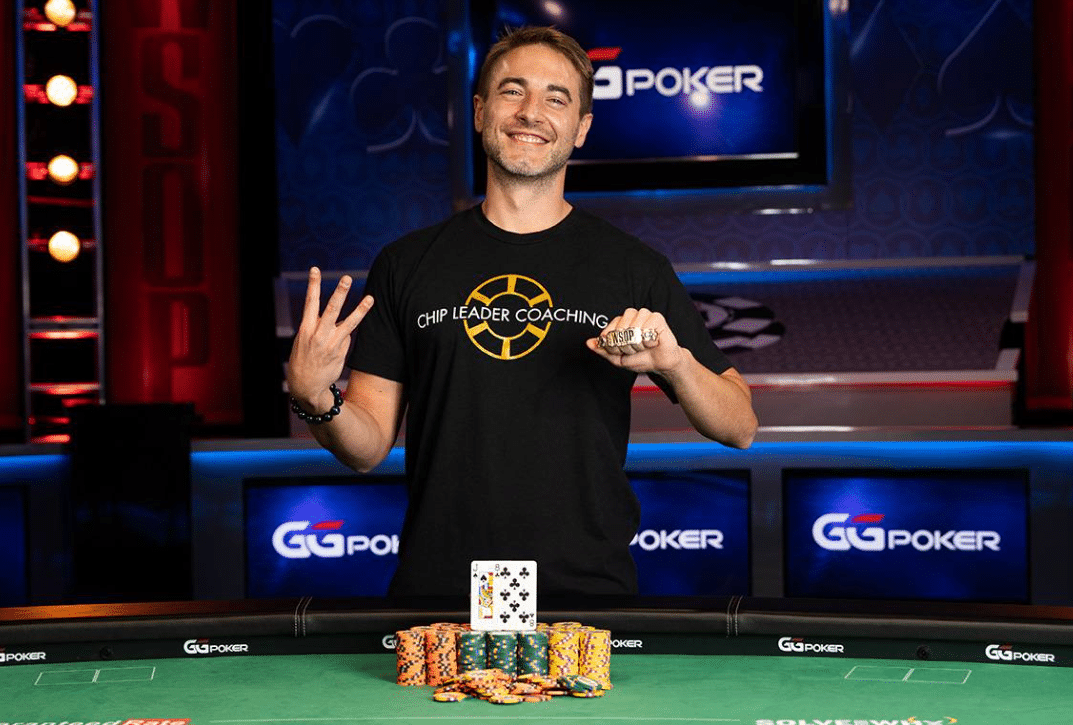 To ensure sustained growth and elevate their business to new heights, X3 designed the following strategy: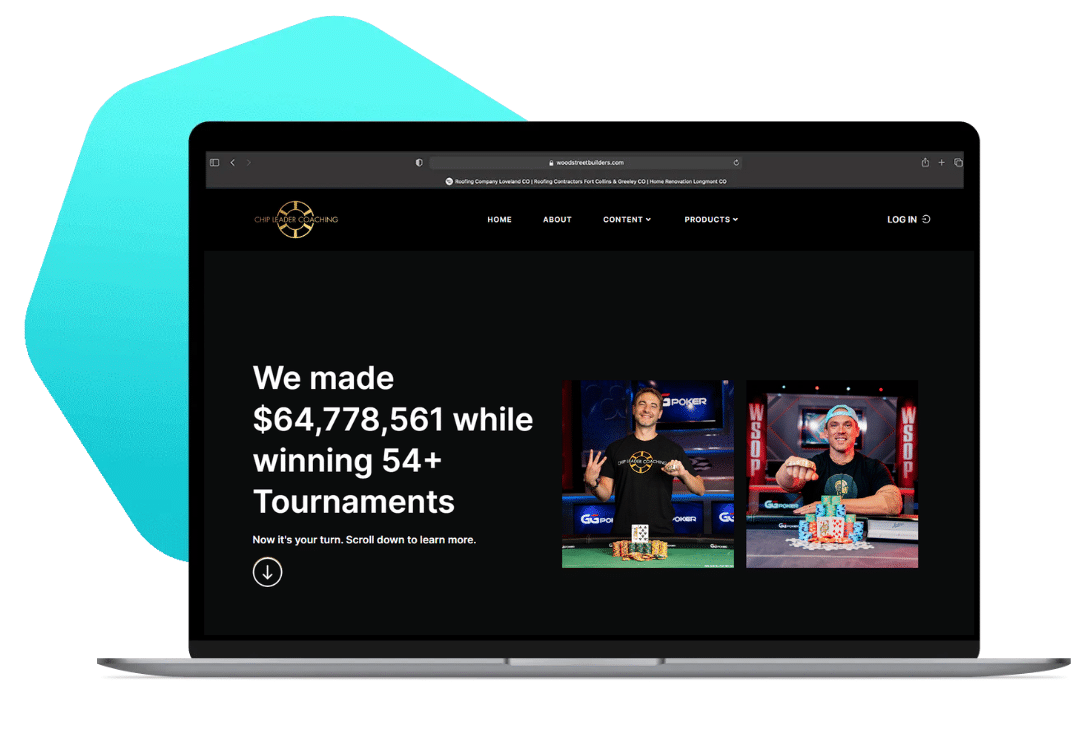 After 18 months of "going all in" working with X3 Marketing Group, Chip Leader Coaching increased their site traffic by 10X, their social media following by 2X and course/product sales by over 4X!
At X3 Marketing, we believe that business owners deserve better. An investment in digital marketing shouldn't be based on hopes and dreams but on TRUST, RESULTS and CLARITY.