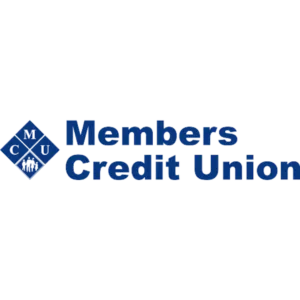 Members Credit Union is a member-owned, not-for-profit financial cooperative based in North Carolina, with a headquarters located in Winston-Salem. The team at Members Credit Union offers a full portfolio of products within the financial services and charges fewer and lower fees than banks do. Clients of Members Credit Union can save money with this portfolio of offerings and benefit from top tier customer service along the way.
While Members Credit Union offers services and interest rates that are lower than larger banks or other financial institutions, most often consumers aren't aware of this option, even though it saves them money. Members Credit Union partnered with X3 to help grow their online presence and gain traction with relevant leads who could use their services and savings. Specifically, Members Credit Union wanted to attract leads looking for Auto Loans, as their portfolio allows them to offer great interest rates and provide exceptional service on these loans.
Members Credit Union wanted to grow their digital marketing for auto loans, as they were not running any ads at the time and knew that Google Ads was an excellent resource for this. In order to get Members Credit Union in front of relevant leads, X3 devised a Google Ads strategy which included the following: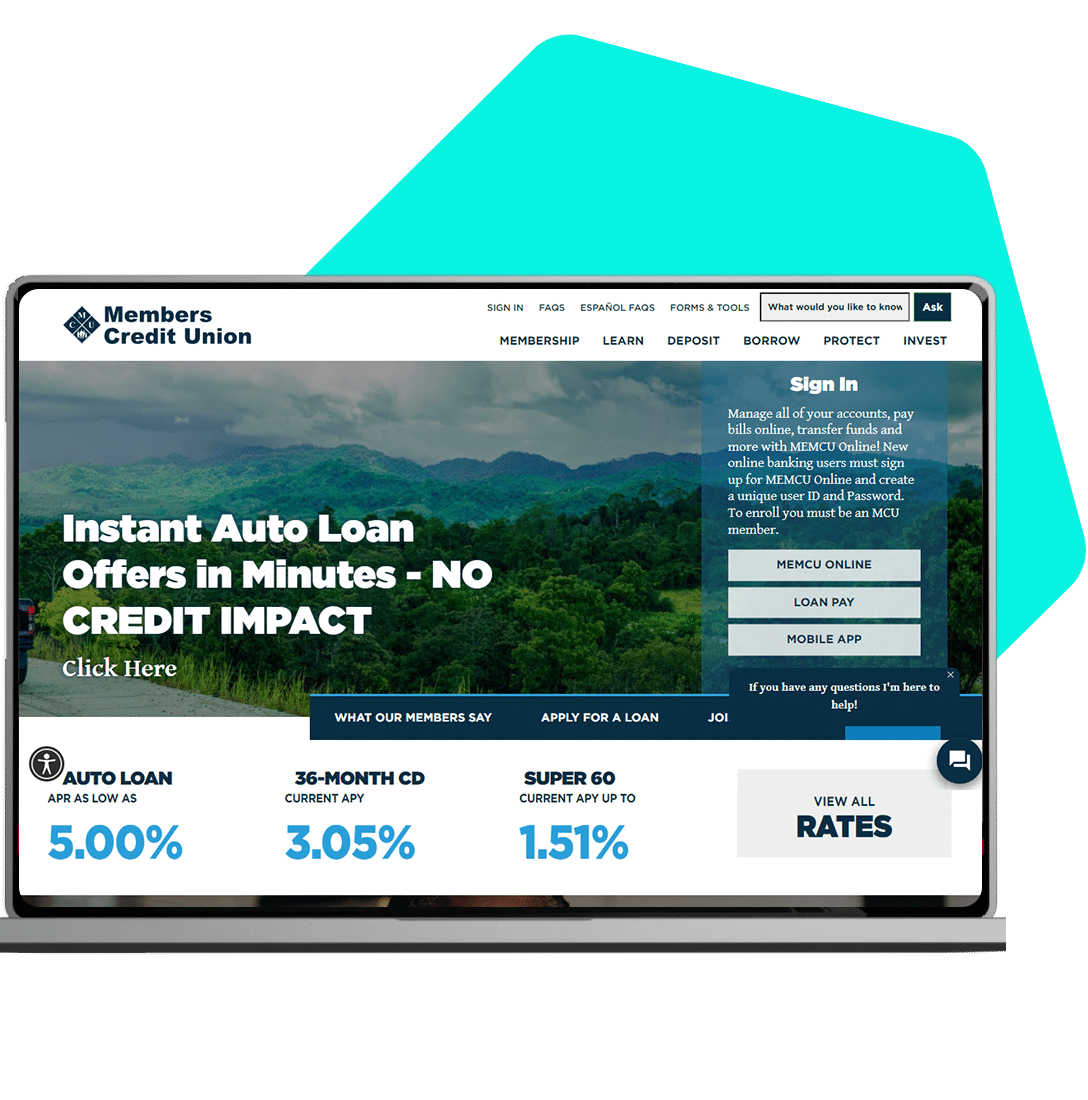 Through the above detailed strategy, X3 delivered strong results for the team at Members Credit Union. Most notably:
Goal Growth
Receiving at least 20 new car loans per month
Conversion Growth
529 conversions YTD
Impression Growth
Impressions climbing every month, September 2022, 6,140 impressions
Cost per Lead Decrease
in a competitive industry, it now only costs $44 per qualified lead
At X3 Marketing, we believe that business owners deserve better. An investment in digital marketing shouldn't be based on hopes and dreams but on TRUST, RESULTS and CLARITY.