Conversion Rate Optimization Services
Websites often have different purposes. A blog informs readers and converts subscribers. An eCommerce store sells products. A landing page captures leads. In many cases, website owners don't know how to measure the success of their websites properly. Making conversions is more important than simply the quantity of traffic and rankings a website receives. If your business fails to focus on conversion rate optimization, you will fail to maximize the potential of your website as a marketing and sales tool. At X3 Marketing Group, we offer conversion rate optimization services that help you maximize customer conversions and increase revenue.
What Is Conversion Rate Optimization?
Conversion rate optimization (CRO) involves testing and upgrading the various elements of your website to increase the percentage of website visitors who take steps in a sales funnel that eventually leads them to making a purchase. As an experienced conversion rate optimization agency, we offer CRO services that can help you increase website traffic from your target audience.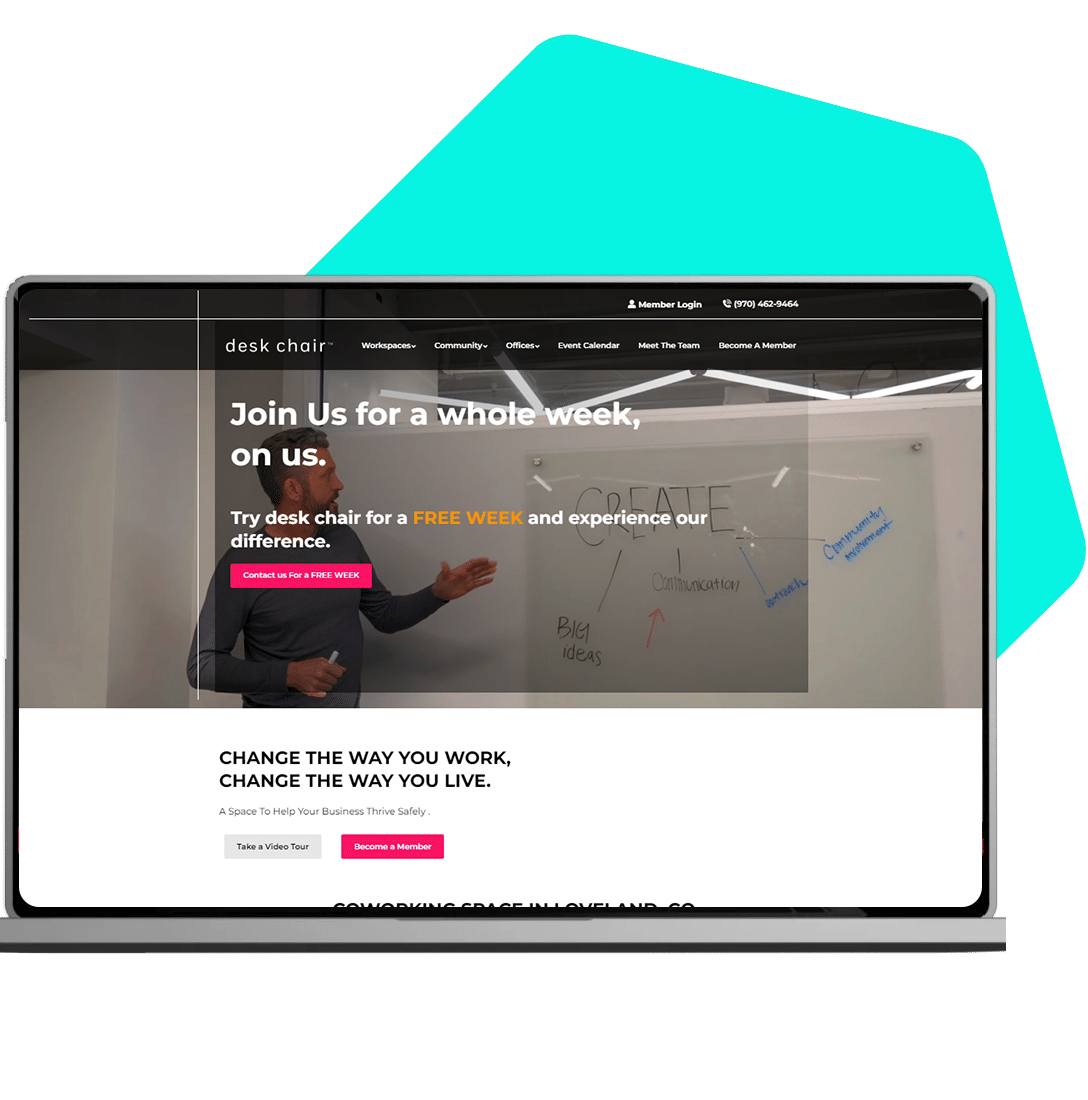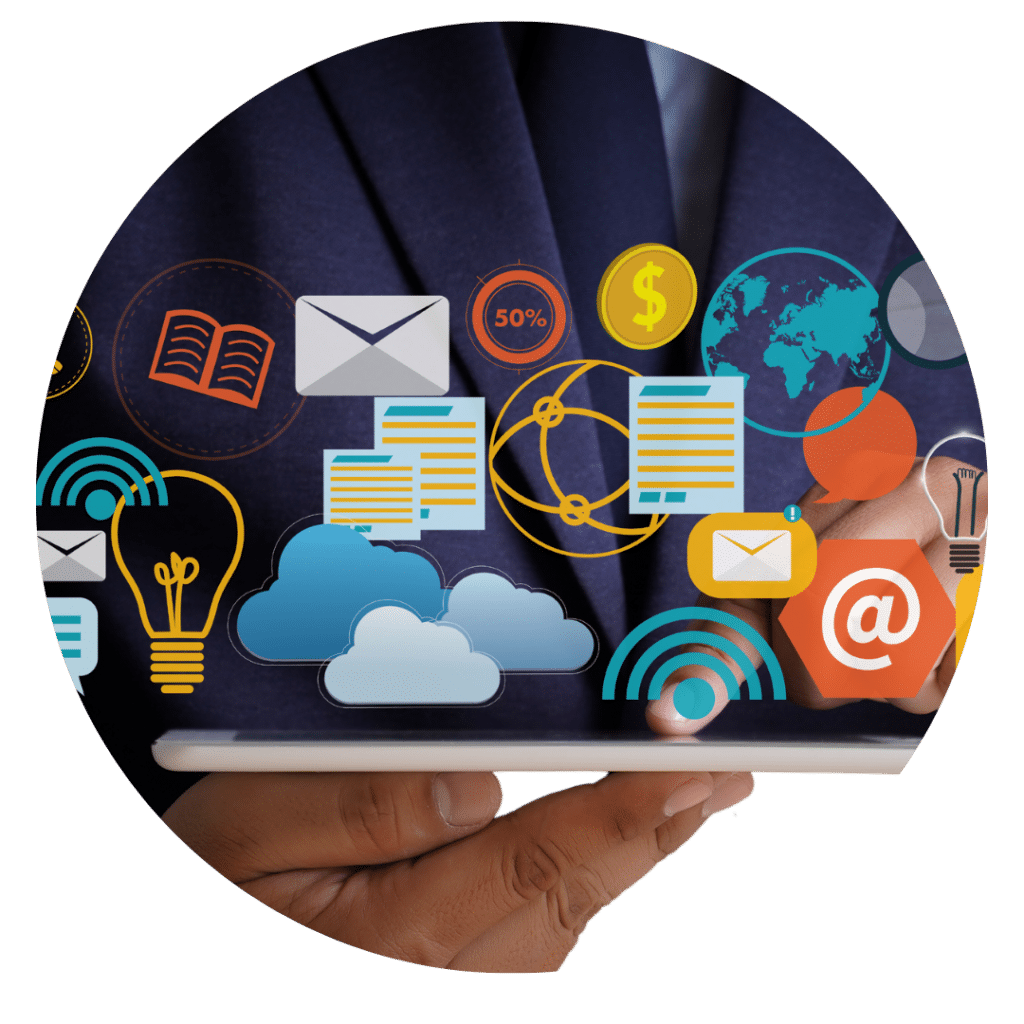 Our Conversion Rate Optimization Service
When your visitors land on your pages, you want them to perform a particular action that equates to a conversion – whether that means providing an email address or eventually making a purchase. As your conversion rate optimization specialist, we understand that the success of your website hinges on maximizing customer conversions. Therefore, we offer CRO services that provide:
Whether you need a blog, landing page, or ecommerce conversion rate optimization, we have you covered at X3 Marketing Group.
Get Conversion Rate Optimization Services
To learn more about the website conversion optimization services we offer, give us a call today at 720.443.5059 or drop us a message through our content form.
At X3 Marketing, we believe that business owners deserve better. An investment in digital marketing shouldn't be based on hopes and dreams but on TRUST, RESULTS and CLARITY.