Restoration Services Marketing
Explore Affordable Website Design and SEO for Restoration Companies
Looking to attract more interest in your restoration company? Use professional restoration SEO, website design, and digital advertising to generate more sales leads in your local area. X3 is the top choice for helping restoration companies surpass the competition in their local markets.
Create the Right Impression with Restoration Website Design
Restoration website design influences how people perceive your business. An easy-to-navigate website with clear descriptions of your services builds confidence with potential customers. A professional website also boosts the results of your advertising and marketing campaigns.
How to Gain More Sales Leads Using Digital Advertising Services
If you want quick results, use our restoration PPC services. As a top restoration PPC company, we can develop pay-per-click (PPC) ad campaigns that truly work. We write effective ad copy using targeted keywords to send more sales leads to your website. Along with restoration PPC services, we offer dependable SEO for restoration companies. Search engine optimization (SEO) offers long-term growth by increasing your search rankings for specific keywords. At X3 Marketing, we offer effective restoration SEO solutions for boosting traffic to your site.
CONTACT US
Search Engine Optimization (SEO)
Search engine optimization for home remodeling companies is the process of optimizing a website with keyword driven content for the site to rank higher in search engine results pages (SERPs). Our SEO strategies for home remodeling increase organic search visibility, drive more targeted traffic to your website and ultimately boost sales.
Pay Per Click (PPC) Advertising
PPC for home remodeling involves a cost-effective advertising model revolving around keywords related to the business. Our strategies are effective in the home remodeling industry because we consistently optimize budget and targeting, leading to increased website traffic from qualified leads.
Website Design
Website design services for home remodeling businesses are an opportunity to create a strong home for your digital advertising. We create home remodeling websites that are responsive, mobile-friendly, and designed to generate sales. Through our services, your website will be appealing, easy to use, and provide valuable content to target home remodeling customers.
Social Media Marketing
Social media marketing for home remodeling requires the use of social media platforms, such as Facebook, Instagram, Twitter, and LinkedIn, to promote businesses and engage with potential customers in meaningful ways. We help home remodeling businesses reach a wider audience and build relationships with potential customers through specialized audiences and organic and paid approaches.
Email Marketing
Email marketing for home remodeling businesses is the process of using email to send targeted messages to customers or potential customers. We create effective campaigns that offer relevant content, allowing your business to reach a large number of people quickly and easily. We'll design an effective strategy for email marketing to increase customer engagement and boost ROI (return on investment).
Connect with Your Target Audience with Restoration Social Media Services
Restoration social media services include advertising and marketing campaigns on the most popular platforms. You can reach your target audience to boost brand awareness or generate more leads.
Are Services Marketing for Restoration Companies Affordable?
Get more out of your advertising budget with a restoration digital marketing company you can trust. X3's digital marketing experts understand your industry and the needs of your customers. We offer custom digital advertising packages to help you reach your business goals. Contact us today to explore digital advertising solutions at affordable prices.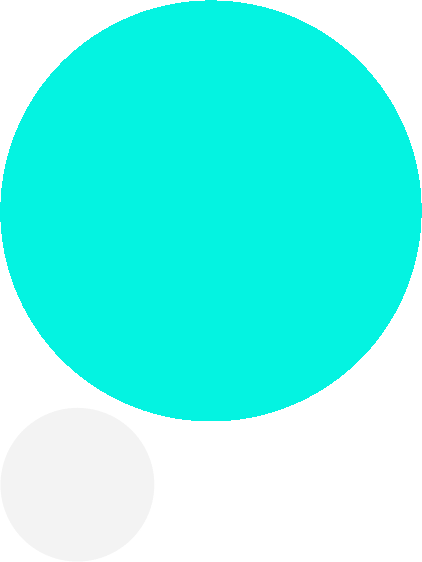 At X3 Marketing, we believe that business owners deserve better. An investment in digital marketing shouldn't be based on hopes and dreams but on TRUST, RESULTS and CLARITY.