SEO Case Study: Blue Frog Roofing

Colorado's competitive roofing industry is driven by the amount of wind and hail the state experiences regularly. With roughly six thousand licensed roofers, getting noticed ahead of competitors requires not only expertise and great service but also a strong digital marketing strategy. Colorado had just come out of the slowest hail season in decades when Blue Frog Roofing, a well-established company, began working with X3 Marketing Group in late 2020. Blue Frog Roofing wanted to support its expertise and customer service with a strong digital marketing strategy. When X3 Marketing began working with Blue Frog Roofing, the company had an existing WordPress-based website that had little to no SEO applied to it. 
While residential roofing accounts for a large majority of online searches for roofers in Colorado, marketing for commercial roofing companies is vital to Blue Frog as it makes up 75% of their business. X3 immediately got to work and implemented key improvement strategies, including:.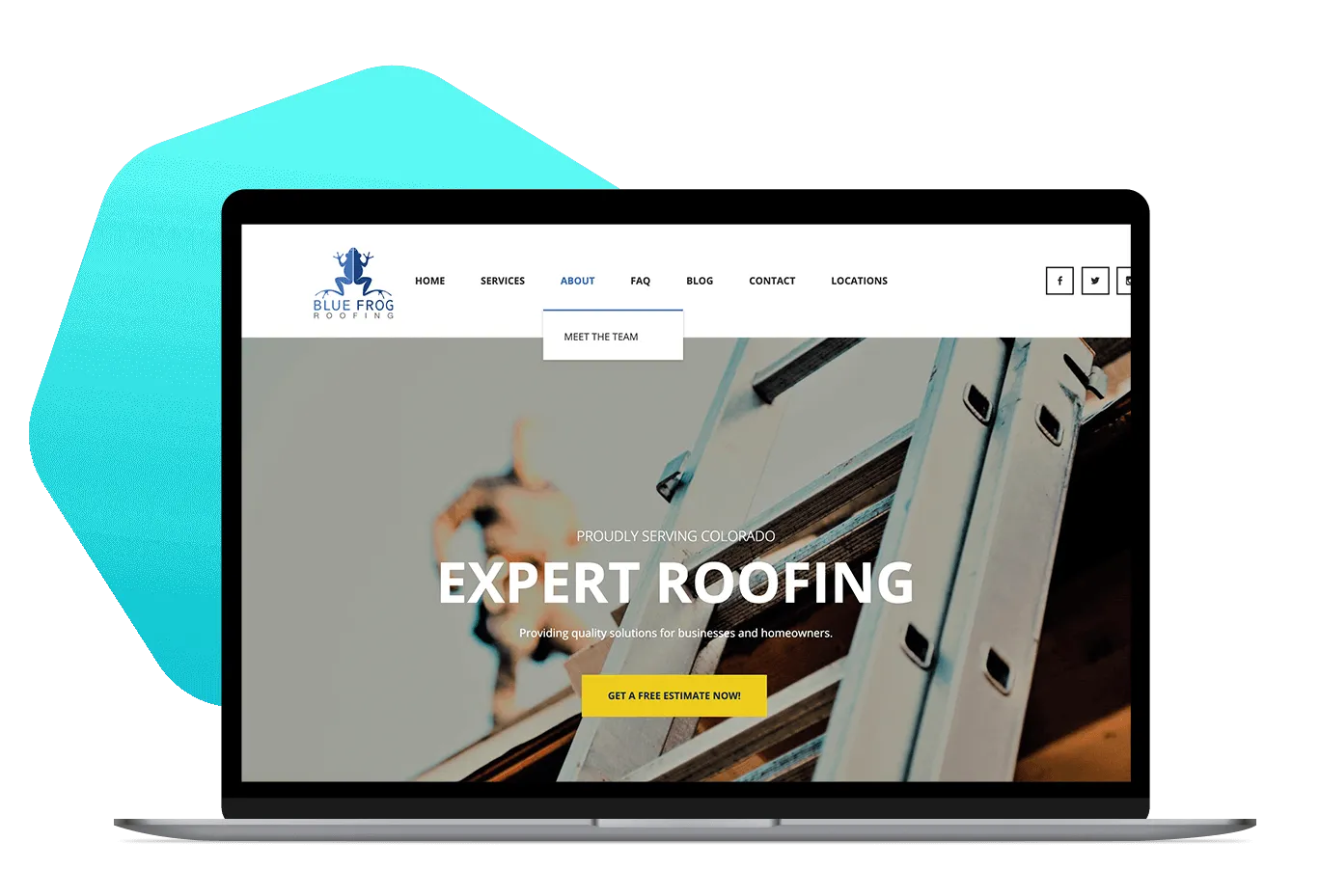 35 %
Increase in Customer Actions on Google My Business
200 %
Increase in Organic Traffic to bluefrogroofing.com
X3 Marketing Group did exactly what they promised and provided us with documentation and data to show us the results. Great so far!
John Sokoll
Owner, Blue Frog Roofing, Berthoud, Colorado
At X3 Marketing, we believe that business owners deserve better. An investment in digital marketing shouldn't be based on hopes and dreams but on TRUST, RESULTS and CLARITY.