Grounded Landscape Designs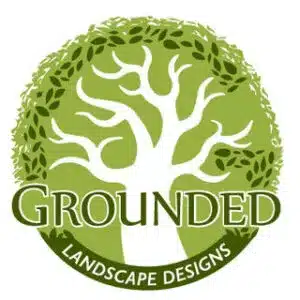 Grounded Landscape Designs LLC is a locally owned and operated landscape design and installation company located in Northern Colorado. As a leading provider in their industry, the team at Grounded Landscape Designs has a mission rooted in helping every customer connect to the outdoors through beautiful, yet practical spaces in their landscape.
Grounded Landscape Designs came to X3 to help grow their presence online and, in turn, boost overall growth of their business. Specifically, the team wanted to expand their business growth into niche services, such as Xeriscaping. With this in mind, X3 designed a Google SEO strategy to provide qualified leads looking for niche services in their area.
Google Maps and Google My Business are excellent Local SEO tools for small businesses. By utilizing these tools and combining them with a detailed keyword strategy, Grounded Landscape Designs could grow its organic search volume on its Google My Business profile, ensuring higher rates of lead conversion. With the goal being the delivery of qualified leads looking for specific landscaping services in Northern Colorado, X3 decided to tackle the challenge by: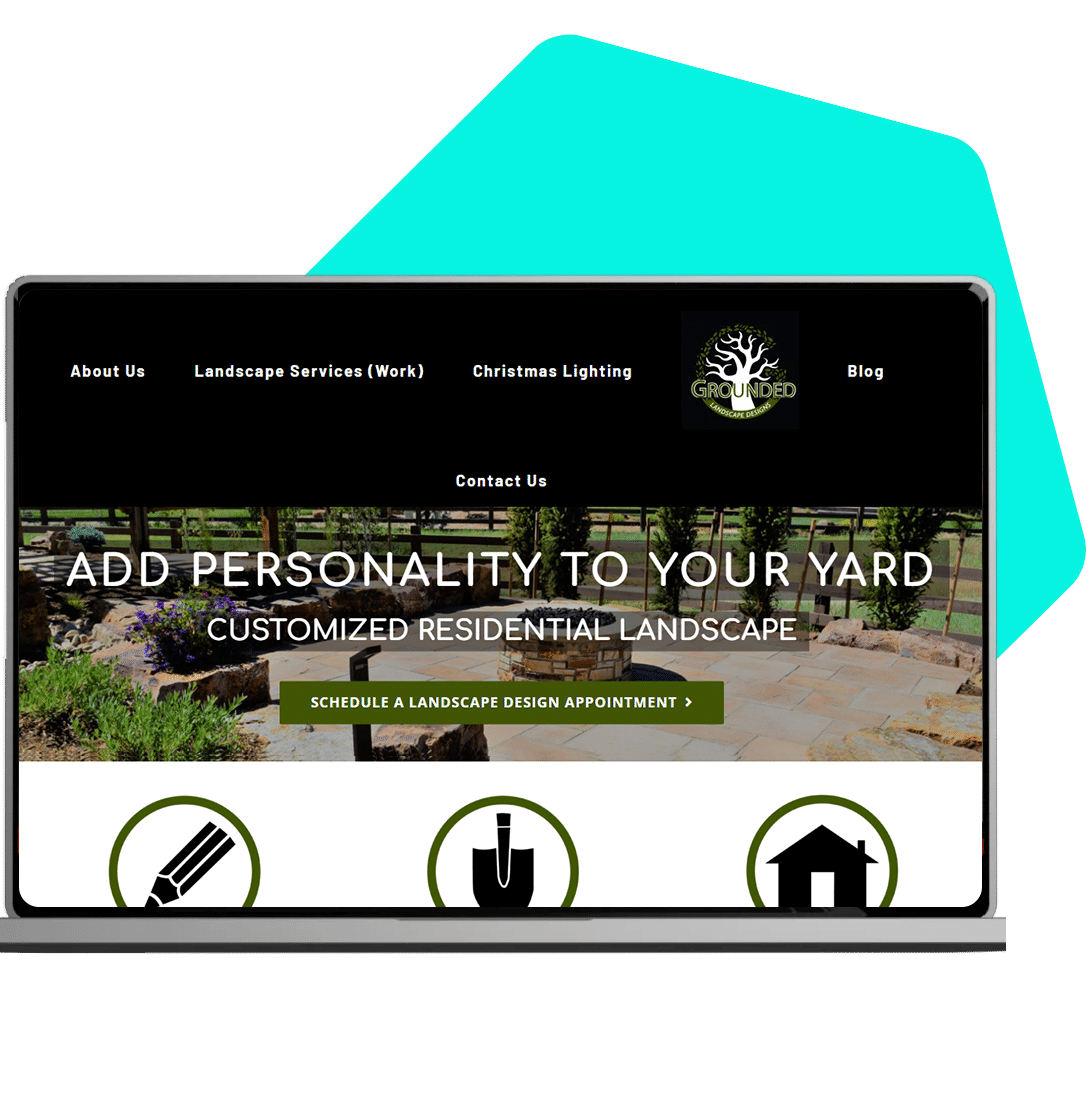 Grounded Landscape Designs has seen significant results since the implementation of this localized SEO strategy. Most notably:
Lift in Profile Views
Grounded Landscapes Google My Business Profile has seen a 40% lift in overall views since working with X3
Organic Growth
Grounded Landscape Design receives almost 2,000 searches per month GMB Keyword Traffic: 82% of leads viewing
Grounded Landscape Design's
GMB profile are from niche keyword searches
At X3 Marketing, we believe that business owners deserve better. An investment in digital marketing shouldn't be based on hopes and dreams but on TRUST, RESULTS and CLARITY.