X3 Marketing Group has all your web design and digital marketing needs covered. Our team of digital marketing experts offers tailored solutions to help small businesses get ahead of the competition and stay there.
Search Engine Optimization (SEO)
Get your website found by your potential customers Search engine optimization (SEO) is an important piece of your digital marketing strategy and necessary for increasing your online visibility. An SEO agency can improve your listing in major search engine rankings, helping you reach your target audience and reach more potential customers.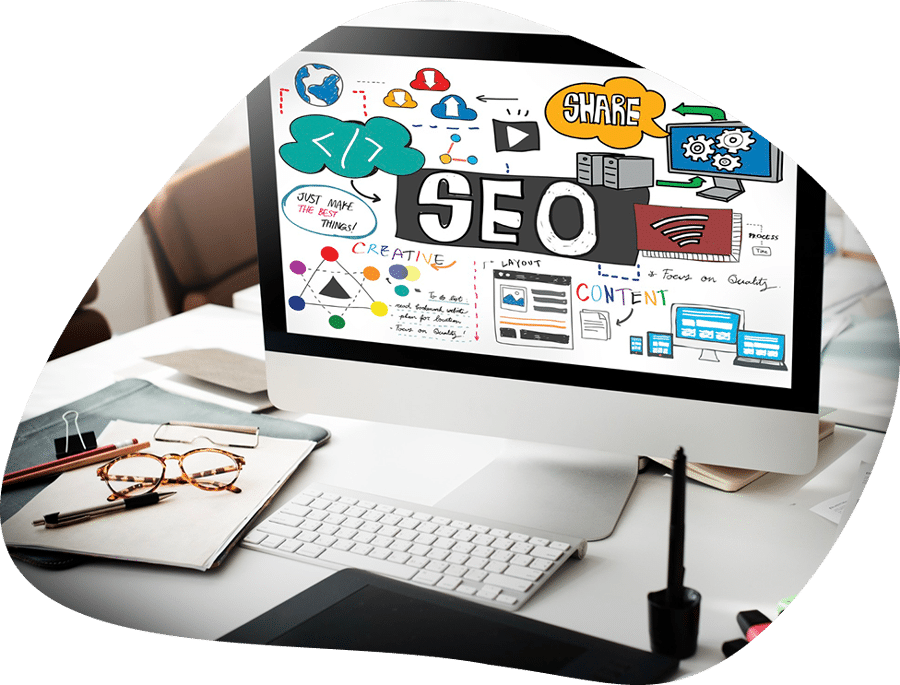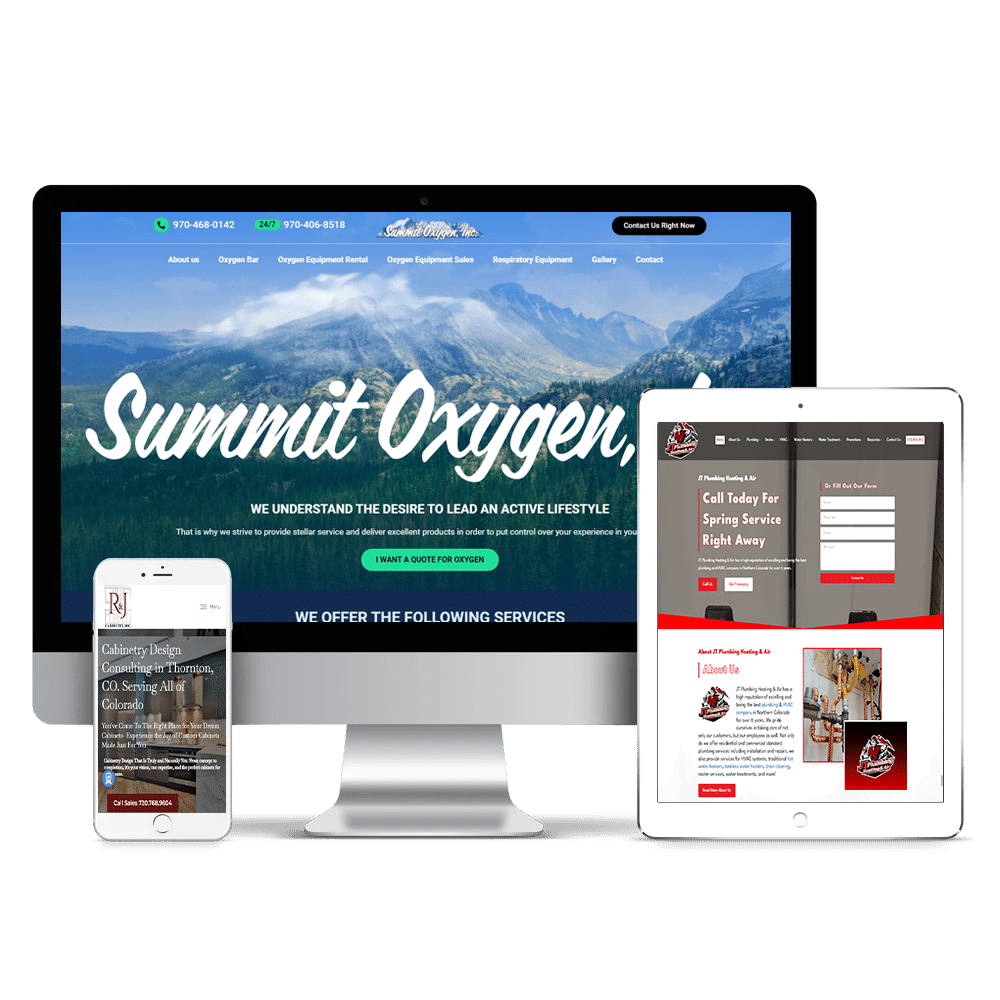 We specialize in making websites that look great and convert your website is more than just the online home of your business; it is a crucial tool in your digital marketing strategy. You only have seconds to make the biggest impact on your potential customers, so using your website to your advantage is a must.
Social media has become a powerful tool for businesses to connect with their customers. The key to success lies in creating a strong presence on multiple platforms. With billions of people using these platforms, it makes sense to take advantage of this opportunity.There are several ways to expand your business through social media, and working with a Digital Marketing Agency is a great way to ensure a strong strategy.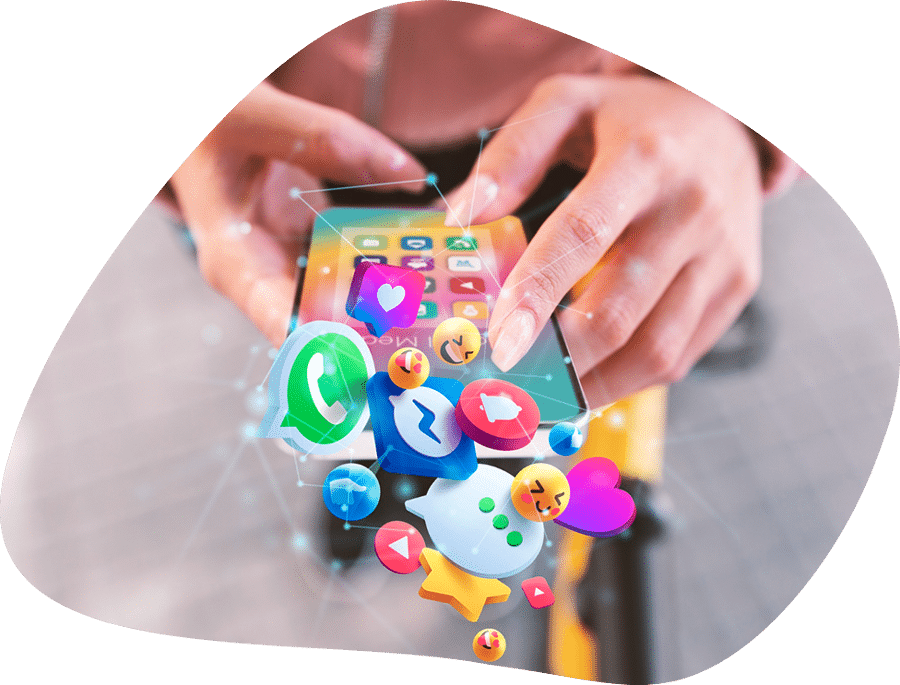 Our campaigns get more leads to your business, period. X3 Marketing Group is a trusted choice for paid online advertising and retargeting services. Our team has years of combined experience delivering effective results across a variety of digital marketing platforms.You can count on us for exceptional PPC advertising and remarketing services at affordable prices. Our PPC strategy helps you reach your target audience on various advertising platforms and attract more potential customers.
Every company can benefit from high-quality email marketing services. Email marketing is a powerful tool for businesses because they can reach their customers anytime, anywhere. Emails provide a great opportunity to build relationships with contact lists and get relevant messages to subscribers. If done correctly, email marketing can generate leads, sales, and brand awareness. According to Hubspot, 53% of marketers say email has been the most effective channel for early-stage lead generation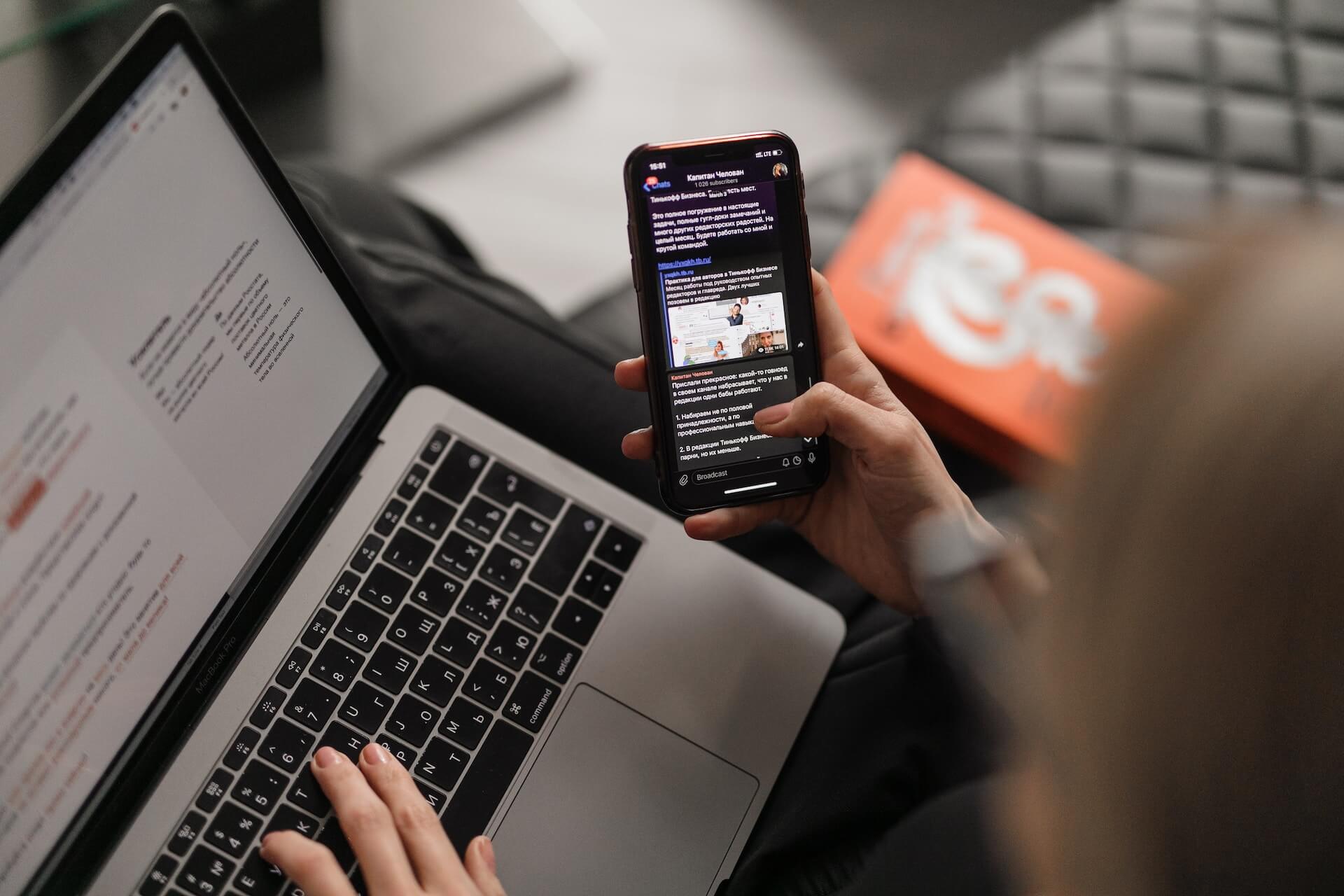 At X3 Marketing, we believe that business owners deserve better. An investment in digital marketing shouldn't be based on hopes and dreams but on TRUST, RESULTS and CLARITY.