Rocky Mountain Kitchen & Bath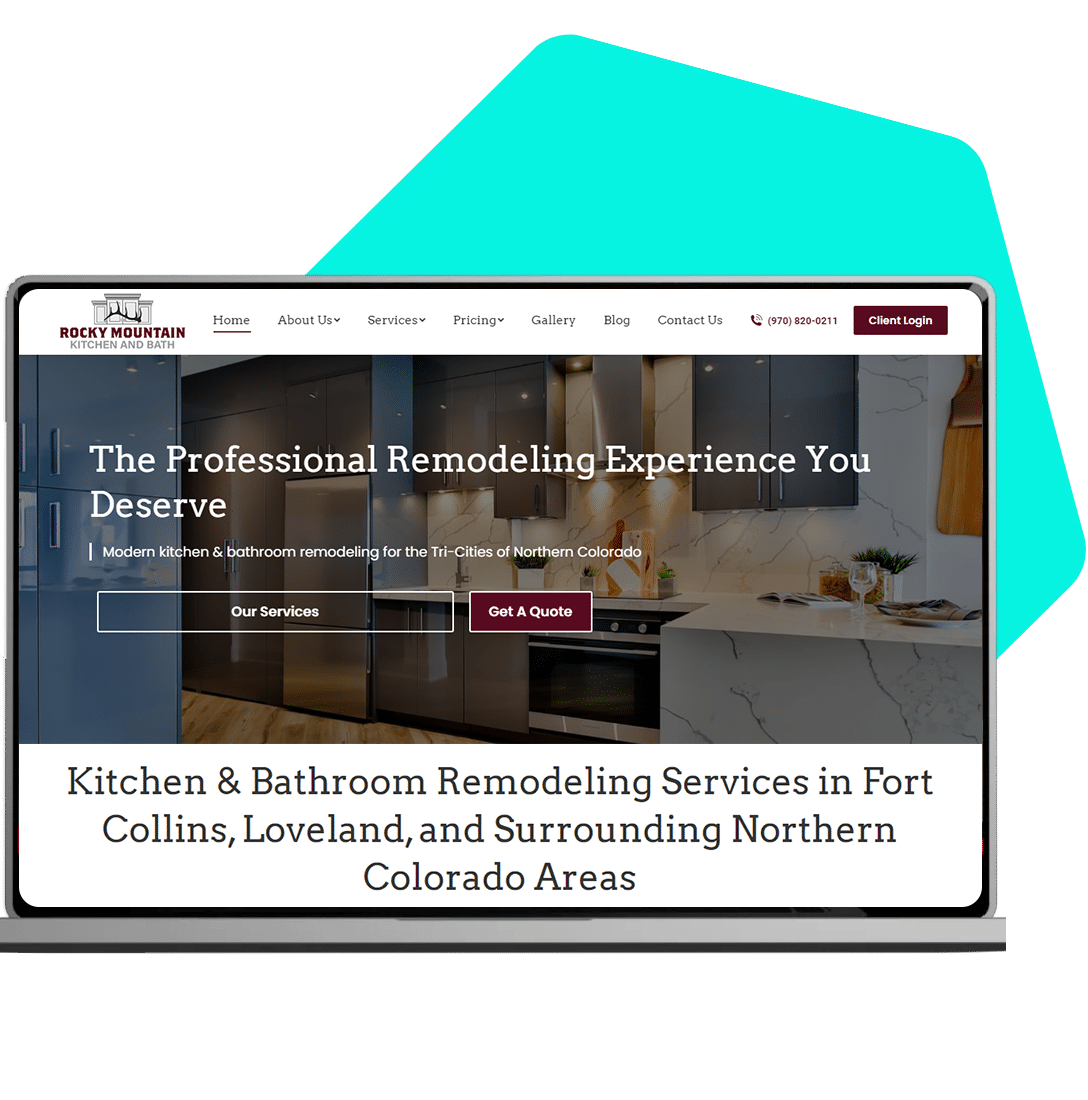 Rocky Mountain Kitchen & Bath is a family owned and operated remodeling company in Northern Colorado. They have 25+ years of industry experience in Kitchen and Bath Remodeling, and offer premier design consulting services as well.
Rocky Mountain Kitchen & Bath came to X3 Marketing Group with the goal of updating their website and more clearly communicating to customers their excellent, modern services. At the time, they had a single page website, and needed to develop a more robust site to increase their SEO and boost lead generation. In such a competitive industry, Rocky Mountain Kitchen & Bath identified that they'd like a specific lead quality, and to do so, X3 built out a strategic plan for this web design.
Rocky Mountain Kitchen & Bath was looking to create a responsive and robust website that would boost their SEO and clearly communicate their value proposition to customers. In order to fulfill the needs of this modern remodeling company, we:
Fully Redesigned
Fully redesigned the site map and general aesthetic, in order to create a visually pleasing, responsive, and intuitive website.
Built Out A Selective
Built out a selective collection of regularly updated service and informational pages, so that clients can more easily navigate to the relevant content they need, and start bringing their remodeling vision to life. This also allowed Rocky Mountain Kitchen & Bath to begin ranking on Google Search Results, bringing extra traffic to the site.
Integrated Rocky
Integrated Rocky Mountain Kitchen & Bath's process from quote requesting forms through third party project management platforms, so that clients can now utilize the website as a singular, streamlined tool throughout their remodeling process.
Website Design
Customer Journey goes from ad clicks to website views. Optimizing the website for customers to land on and take further action was key in providing higher quality leads to Christopher's Heating.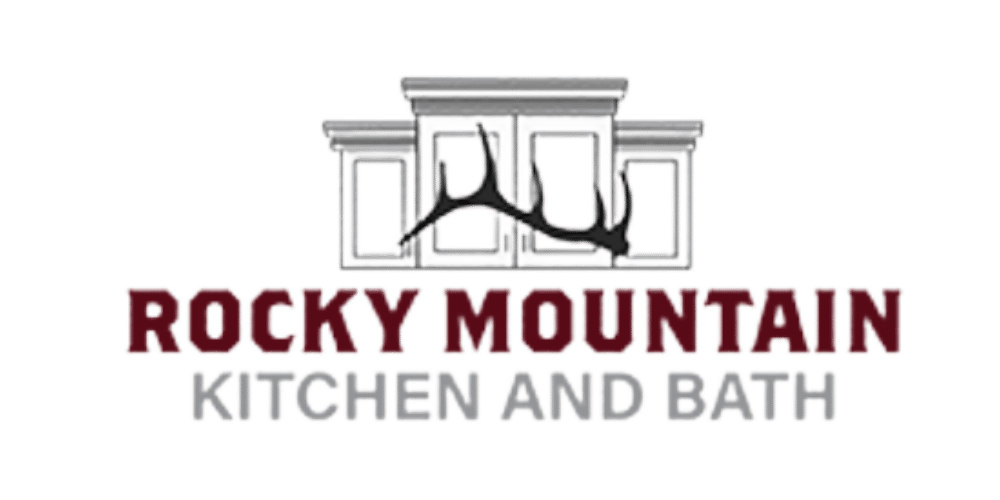 Higher Quality Leads
Result of the fully transparent pricing page, which improves customer experience, while also allowing Rocky Mountain Kitchen & Bath to only filter in clients who are committed to their pricing tiers.
Organic Growth
14x growth in organic search traffic since site launch, as a result of detailed inner and service pages onsite
Search Results Ranking
Rocky Mountain Kitchen & Bath is now ranked on page 1 for 68 total keywords and rising, compared to none
Steady Growth
Search traffic across all channels has been increasing heavily month over month since working with X3
Improved SEO
More traffic to your website!
Enhanced Functionality
Higher conversion rates due to ease of use!
Business Growth
Higher conversions, increased rankings, improved aesthetic!