Unleash the Power of Web Analytics and Optimization
Discover the untapped potential of your website's performance with our cutting-edge web analytics services at X3 Marketing Group. We specialize in comprehensive web analysis and optimization, utilizing the advanced features of Google Analytics 4 (GA4). Our team of industry experts will empower you to make data-driven decisions that maximize your website's effectiveness and propel your online success.
Uncover Deeper Insights through Web Analytics
Go beyond the surface-level metrics and gain a profound understanding of your website's performance. Our meticulous web analysis delves deep into the data, unraveling key insights about your website's traffic, user behavior, conversions, and more. By harnessing the power of web analytics, we uncover comprehensive audience profiles, their preferences, and their interaction patterns with your site.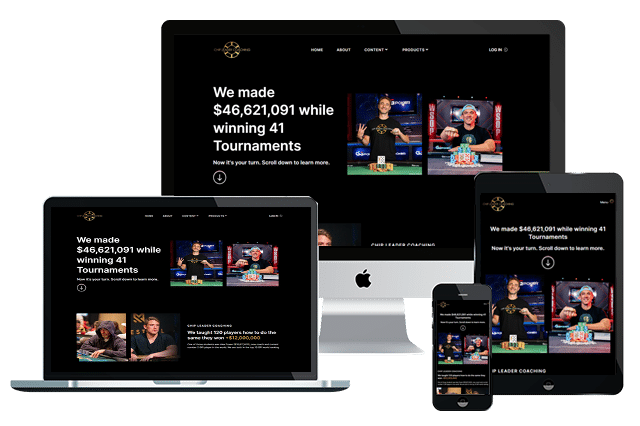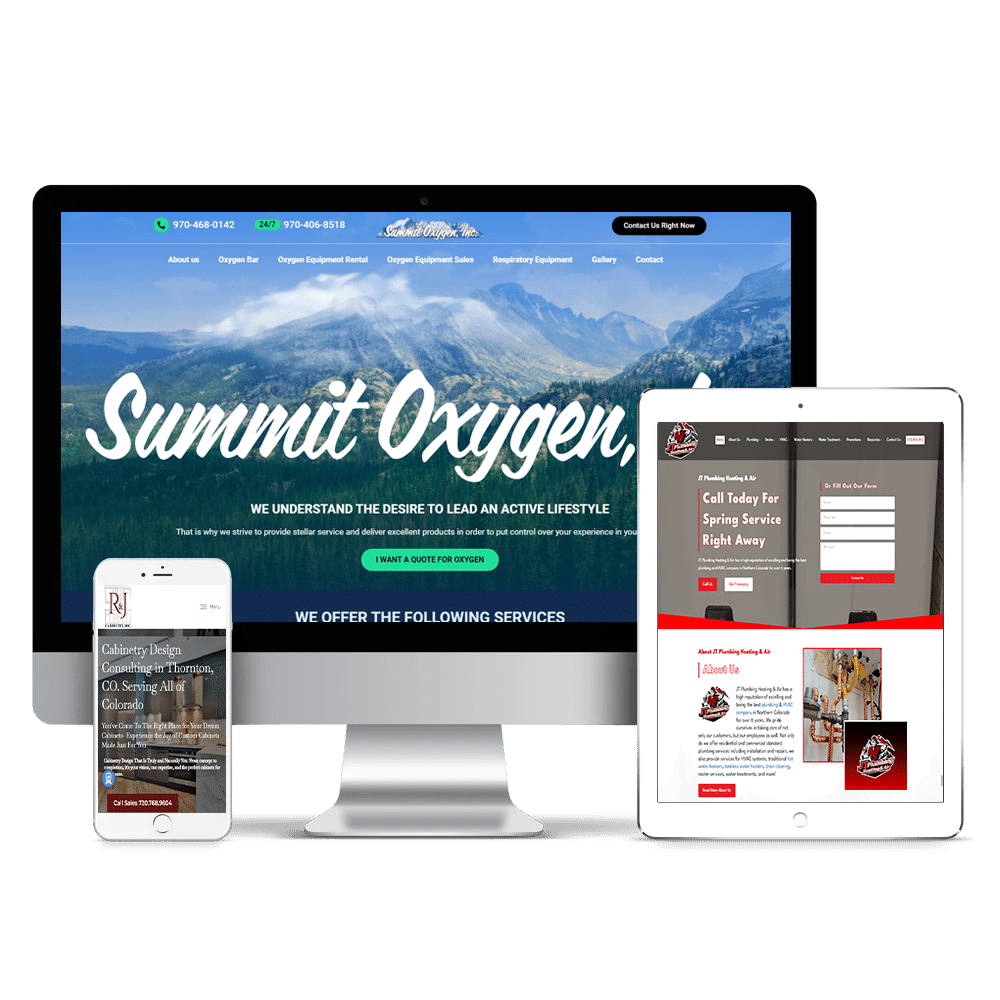 Customized Strategies to Optimize Your Website
Based on our in-depth web analysis, we craft tailored strategies to optimize your website's performance. We identify areas that need attention and devise actionable plans to enhance user experience, streamline navigation, and optimize conversion funnels. From improving page load speed to enhancing mobile responsiveness, our focus is on boosting engagement, driving conversions, and achieving tangible results.
Take the Next Step towards a Data-Driven Online Presence
Ready to unlock the full potential of your website? Contact X3 Marketing Group today and harness the power of web analytics. Dial 720.443.5059 to connect with our experts or use our convenient contact form to schedule a consultation. Let our web analysis specialists guide you towards an online presence that drives success.
At X3 Marketing, we believe that business owners deserve better. An investment in digital marketing shouldn't be based on hopes and dreams but on TRUST, RESULTS and CLARITY.