Landing Page Optimization
By the time customers reach a landing page, they have often taken a journey online to get there. However, the landing page is often the first chance a business owner has to capture the attention and the contact information of the visitor. For this reason, it is essential to ensure your landing pages are properly designed and optimized. At X3 Marketing Group, our team offers landing page optimization services that boost conversions for your business.
Landing Page Creation and Optimization
Many times, landing pages are significantly under-utilized. Visitors often form their first impression of a business when they view a landing page for the first time.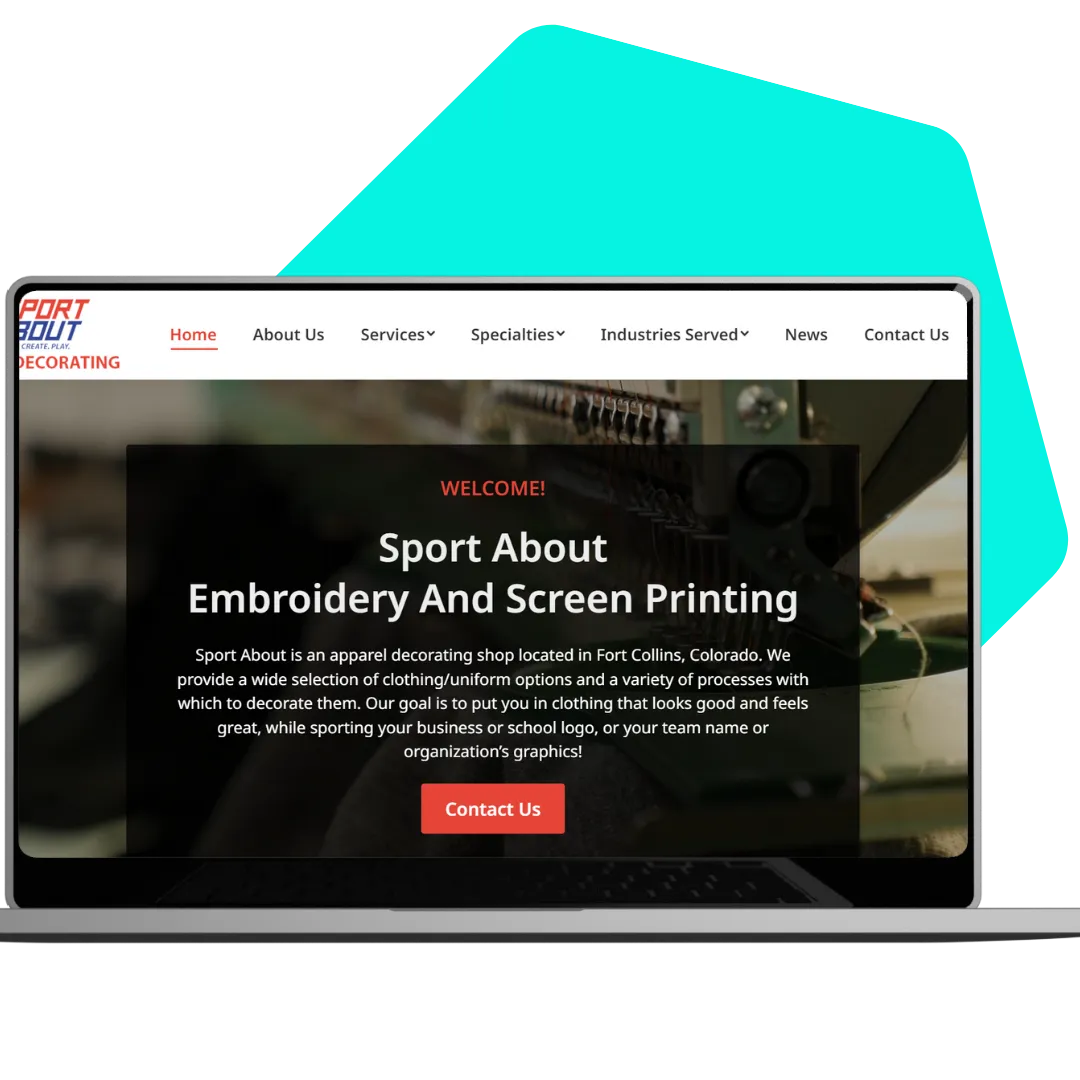 Landing pages must be optimized for conversions. When our team develops or enhances landing pages, we focus on boosting conversion performance. Our landing page SEO optimization services do the following:
Part of an effective landing page design and optimization is understating the motivations, needs, and wants of your visitors. This helps move them beyond just a sign-up with their name and email. At X3 Marketing Group, we can leverage this type of information about your target audience to give your landing page visitors an experience they will appreciate and remember. Our goal is to create and optimize landing pages for lead generation that results in customer conversions and sales.
Contact Us for Landing Page Conversion Optimization Services
To learn more about the landing page optimization services we offer, call us today at 720.443.5059 or use our content form to leave us a message.
At X3 Marketing, we believe that business owners deserve better. An investment in digital marketing shouldn't be based on hopes and dreams but on TRUST, RESULTS and CLARITY.