Arvada Digital Marketing Agency
Reliable Digital Marketing Services in Arvada
Explore a customized digital marketing strategy that helps your Arvada business reach more potential customers. X3 is a digital marketing company that you can trust to deliver results. We offer a wide range of online marketing services, including custom website design, search engine optimization, digital advertising, and social media marketing.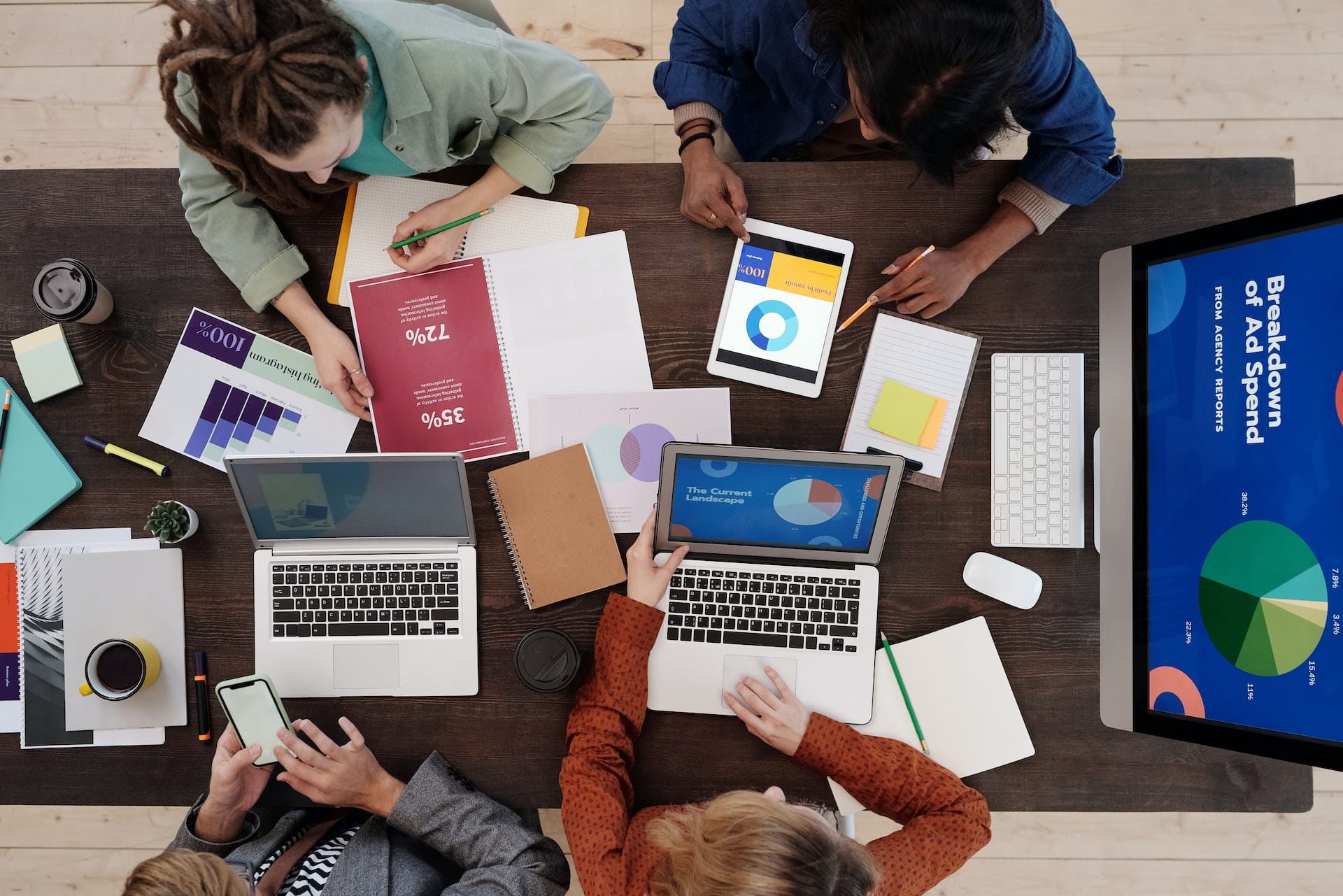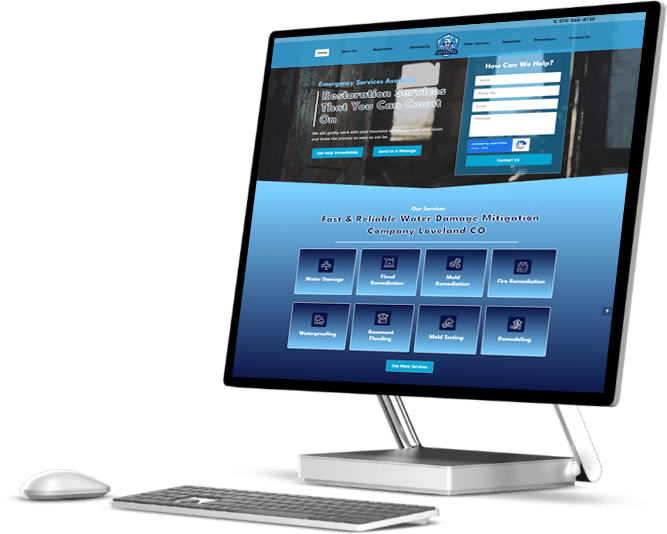 Enhance Your Brand with a Web Design Company in Arvada
Responsive website design is essential for standing out and building your online presence. Our website development services provide a responsive design that looks great and is mobile-friendly for a positive user experience. We use high-quality content that search engines look for to improve your website's placement in search rankings. This content strategy helps you reach your target audience with a lower bounce rate and higher conversion rates.
The SEO Company That Delivers True Results to Arvada Businesses
Need an SEO company in Arvada? X3 Marketing is a top choice with an effective results-driven local SEO strategy. Our search engine optimization increases your business's search engine rankings, driving more organic search traffic to your website and Google My Business. X3 knows the types of content that increase organic traffic from target audiences. Our effective SEO strategy will help you reach your business goals.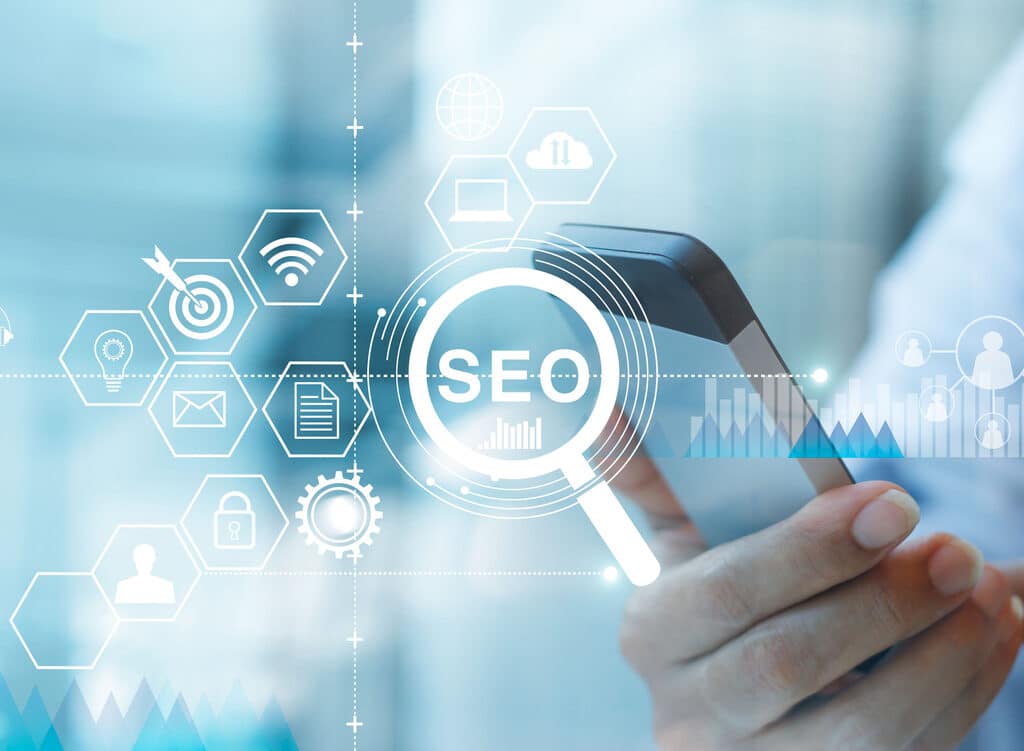 Social Media Marketing from a Dependable Social Media Agency
To effectively reach your target market, your company needs to be on various online platforms and social channels. At X3, we provide a customized social media marketing strategy that supports your business goals. Business pages on social media platforms help strengthen your brand and encourage engagement from potential clients. Along with our social media marketing strategy, X3 Marketing also offers pay-per-click (PPC) and retargeting services to help you grow your brand and reach more customers.
Get started with a website assessment. This part of the design process allows us to determine the best strategies for helping your business grow online. Contact X3 Marketing today to explore SEO packages, website development, and social media marketing services.
At X3 Marketing, we believe that business owners deserve better. An investment in digital marketing shouldn't be based on hopes and dreams but on TRUST, RESULTS and CLARITY.