Roofing Contractors Marketing
Digital Marketing and Social Media for Roofing Contractors
Grow your Roofing Business with X3 Marketing
Get ahead of the competition with effective roofing web design services, roofing social media ads, and local SEO for roofers. X3 Marketing offers strategies to help your roofing company attract more website visitors, which translates to more leads.
Increase Your Search Rankings with Local SEO for Roofers
Roofing companies typically service a specific local area, increasing the importance of roofing SEO services. X3 is a reliable SEO company for roofers thanks to our commitment to complete transparency and ability to help you rank higher in search results.
Search Engine Optimization (SEO)
Search engine optimization for home remodeling companies is the process of optimizing a website with keyword driven content for the site to rank higher in search engine results pages (SERPs). Our SEO strategies for home remodeling increase organic search visibility, drive more targeted traffic to your website and ultimately boost sales.
Pay Per Click (PPC) Advertising
PPC for home remodeling involves a cost-effective advertising model revolving around keywords related to the business. Our strategies are effective in the home remodeling industry because we consistently optimize budget and targeting, leading to increased website traffic from qualified leads.
Website Design
Website design services for home remodeling businesses are an opportunity to create a strong home for your digital advertising. We create home remodeling websites that are responsive, mobile-friendly, and designed to generate sales. Through our services, your website will be appealing, easy to use, and provide valuable content to target home remodeling customers.
Social Media Marketing
Social media marketing for home remodeling requires the use of social media platforms, such as Facebook, Instagram, Twitter, and LinkedIn, to promote businesses and engage with potential customers in meaningful ways. We help home remodeling businesses reach a wider audience and build relationships with potential customers through specialized audiences and organic and paid approaches.
Email Marketing
Email marketing for home remodeling businesses is the process of using email to send targeted messages to customers or potential customers. We create effective campaigns that offer relevant content, allowing your business to reach a large number of people quickly and easily. We'll design an effective strategy for email marketing to increase customer engagement and boost ROI (return on investment).
Roofing Website Design Helps You Convert More Traffic
The quality of your website influences whether people choose your roofing services. Our roofing web design services ensure that your site creates the right impression.. We build great-looking websites that load quickly on any device while incorporating the latest SEO strategies.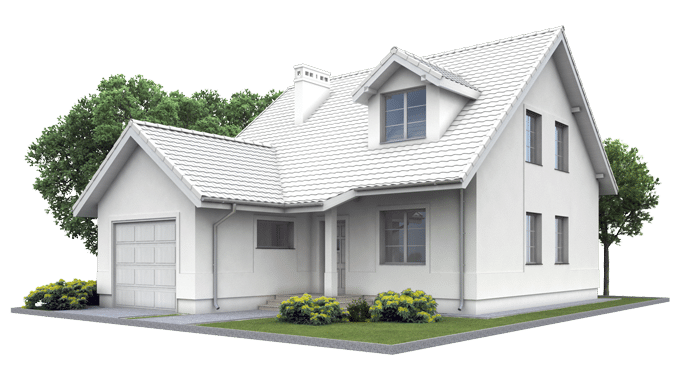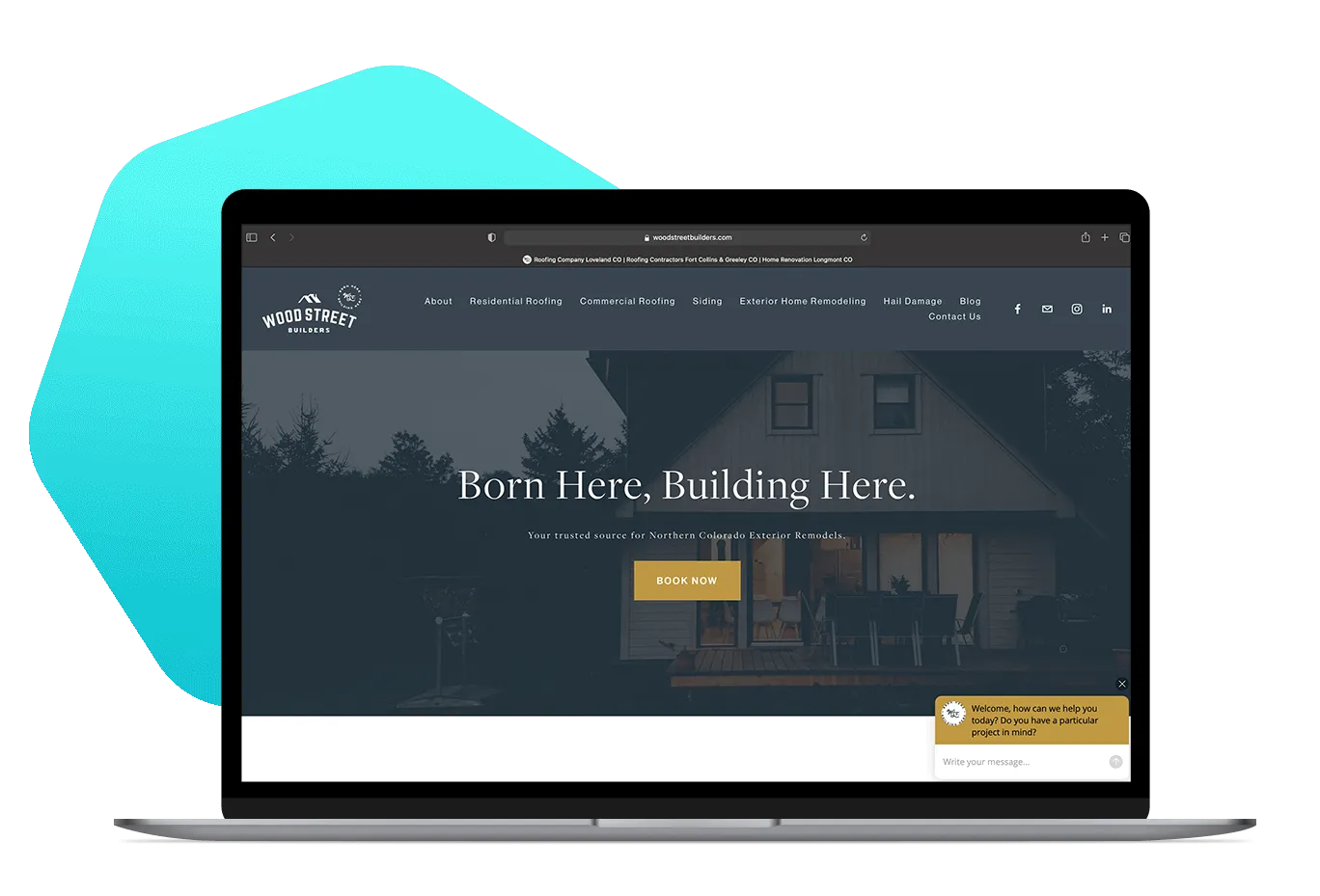 Roofing PPC and Social Media Marketing for Roofing Companies
PPC services and social media marketing management services expand your digital presence and make the most of your online marketing. These advertising campaigns are effective in connecting a professional services company with the desired type of potential client. This form of advertising makes the most of your marketing dollars by generating quality leads across various social media platforms. Digital advertising strategies are customized to the specific needs of a professional services business and include a combination of Google Ads, Display Ads, and social media advertising.
At X3 Marketing, we believe that business owners deserve better. An investment in digital marketing shouldn't be based on hopes and dreams but on TRUST, RESULTS and CLARITY.