SEO Case Study: All Pro Restoration – X3 Marketing Group
SEO (SEARCH ENGINE OPTIMIZATION)
CASE STUDY

Proudly serving Colorado for over a decade, All Pro Restoration is a locally owned and operated restoration company. Although they have an outstanding reputation for their services, the company was not competing strongly in search engine marketing. A boost in their search engine traffic was essential to help them reach potential customers.
X3 Marketing created an aggressive and thorough SEO strategy to boost the company's presence in online search rankings. This content marketing strategy was centered around the following:
Keyword Research
Keyword research to create a focused, high-quality content using our SEO tool
Relevant Content
Relevant content creation for new service pages, location pages, and a blog post on the website
Powerful Link
Powerful link building to resolve broken links while adding new internal link and external links
On-page SEO
Building both on-page SEO and off-page SEO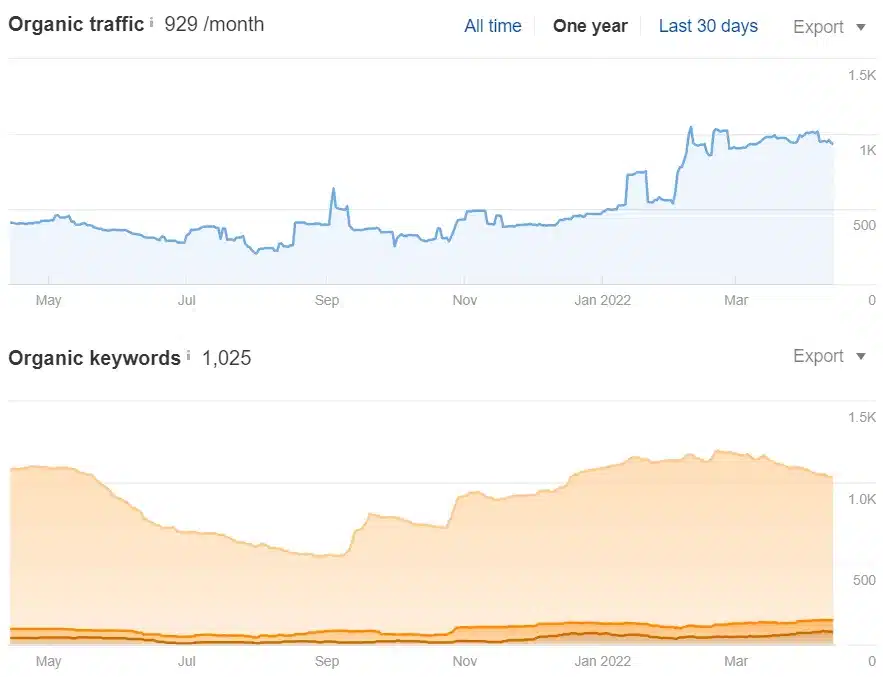 Since Implementing
Since implementing their SEO strategy in late summer 2021, All Pro Restoration has seen fast and steady growth in the organic traffic to their website. The rise in organic search traffic has led the company to high placement on major search engines and top rankings for relevant keywords. Early this year, X3 Marketing launched a new, 200+ page website for All Pro Restoration with all SEO tactics fully implemented.
Organic search website visitors per month
In organic search value each month
Keyworks ranking in the 10 search results
Excellent, excellent, excellent! I was skeptical of X3 Marketing when Taylor first reached out to schedule a meeting for Justin. I've heard it all before. I've tried many SEO companies. And I've done a better job of seeing through the mud that gets flipped at me by SEO companies. But Justin was top notch. He sat down with me face to face and let me share our story. And then he shared his. I was still skeptical because at the end of the day Justin is a sales guy. He lives to sell his business. And he wanted to hand me off to an account rep. I've been there before too and that's usually where quality drops off significantly. But not with Nick! Oh my goodness. Nick has been great! He's personable, he listens, he executes and he always follows through. I'm results driven and these guys have really driven the results home for us. Our online presence is finally taking off and soaring to new heights thanks to Justin, Nick and the rest of the behind the scenes team!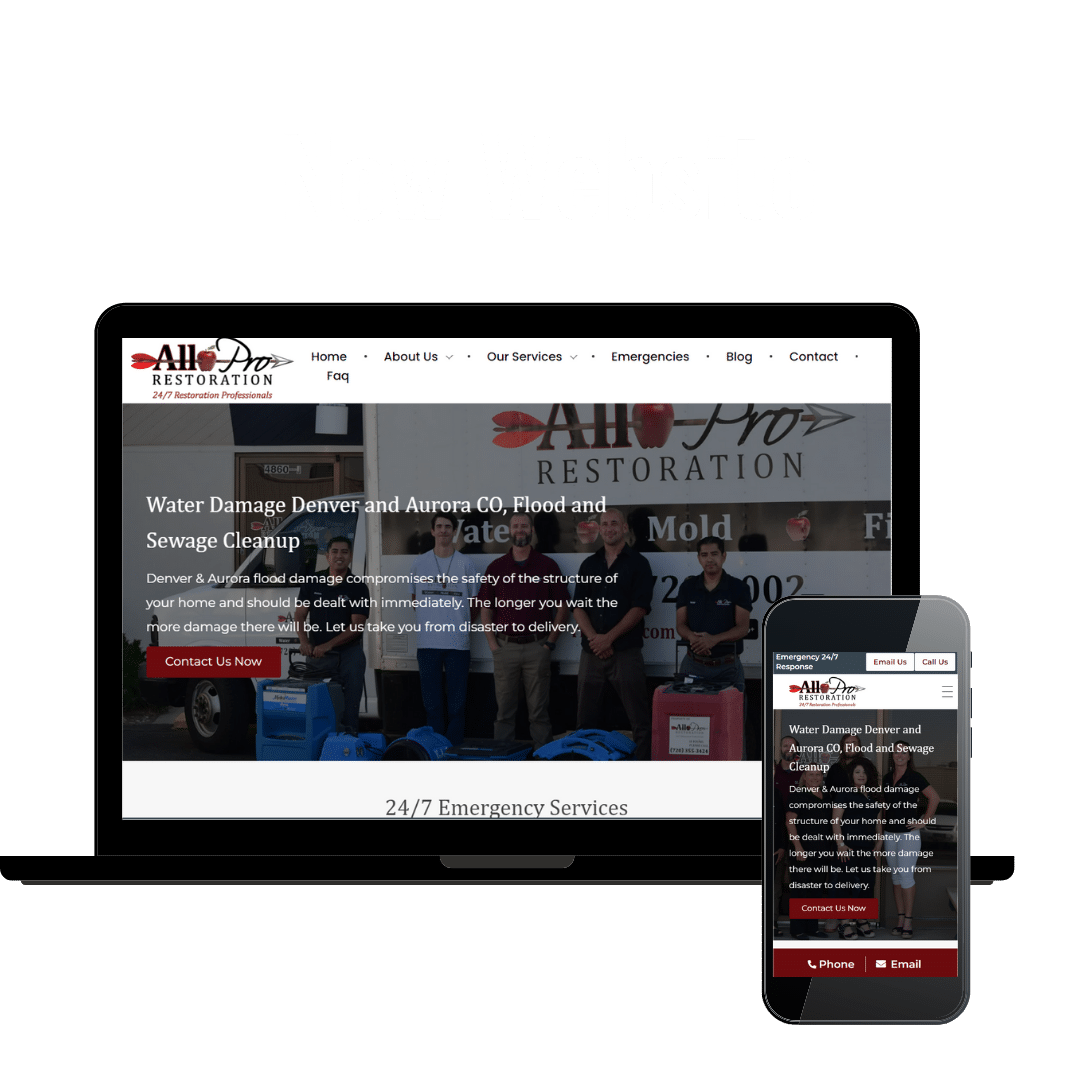 At X3 Marketing, we believe that business owners deserve better. An investment in digital marketing shouldn't be based on hopes and dreams but on TRUST, RESULTS and CLARITY.