Web Design Case Study: Desk Chair Workspace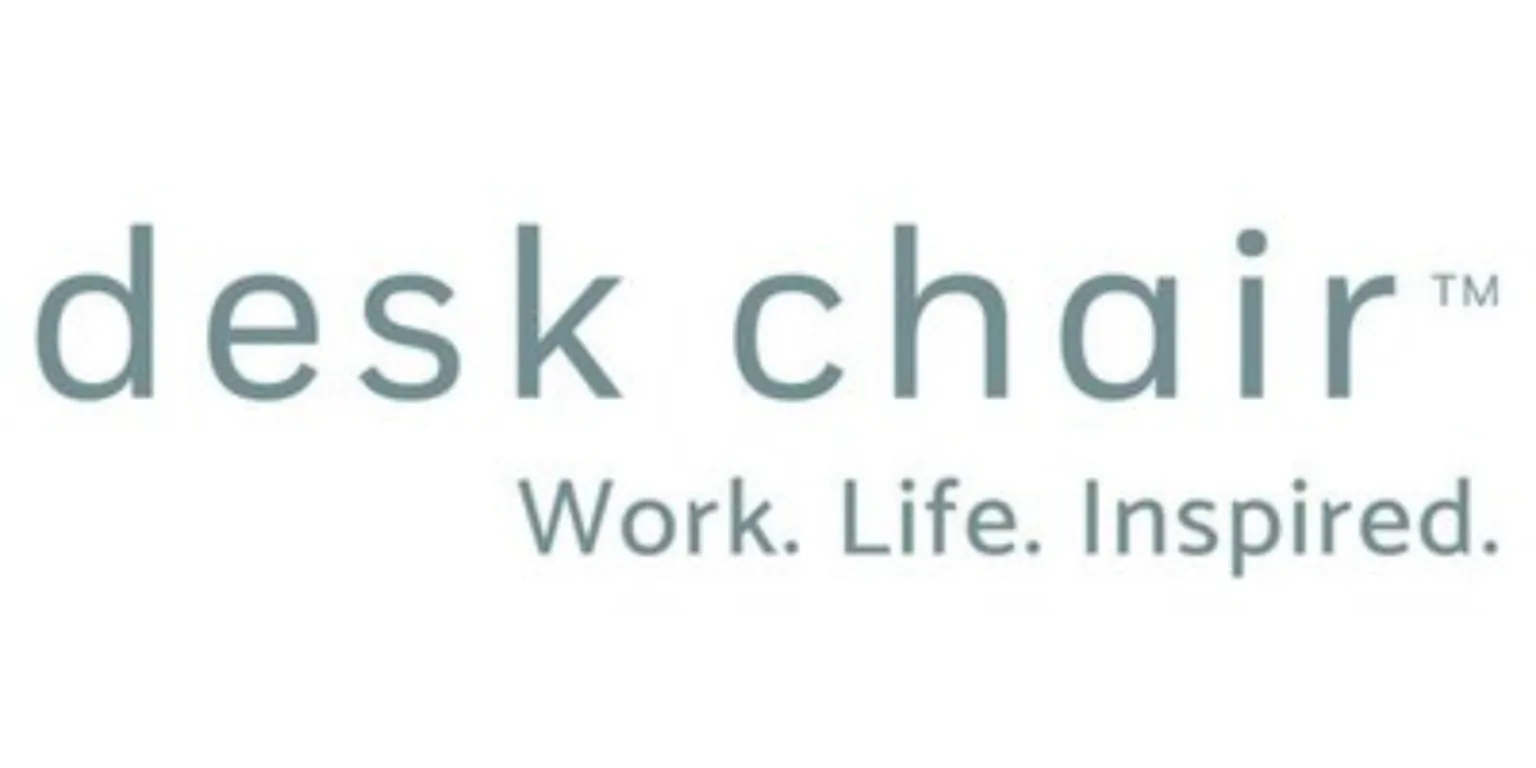 Desk Chair Workspace is a professional community workspace and premier event venue in the heart of downtown Loveland, CO. This shared coworking space is a sleek, modern, newly renovated space for creatives and professionals living in Loveland and the Northern Colorado area. From rooftop events to custom office spaces, Desk Chair is a lifestyle solution for modern professionals.
Because of the way Desk Chair is pioneering the coworking industry, they partnered with X3 to develop a robust web design strategy that could really communicate how awesome the space that they have created is. Not only are they saving their clients money on office space rentals, but they provide an engaging environment for events, networking, and more. A great website attracts great clients, and Desk Chair wanted to up their game and reflect the community they have created.
As a modern solution for all types of professionals, Desk Chair was looking to create a responsive and detailed website that would boost their SEO, while also fully demonstrating their value to remote workers and creatives in their community. In order to reflect the evolved environment that Desk Chair has created, X3 did the following: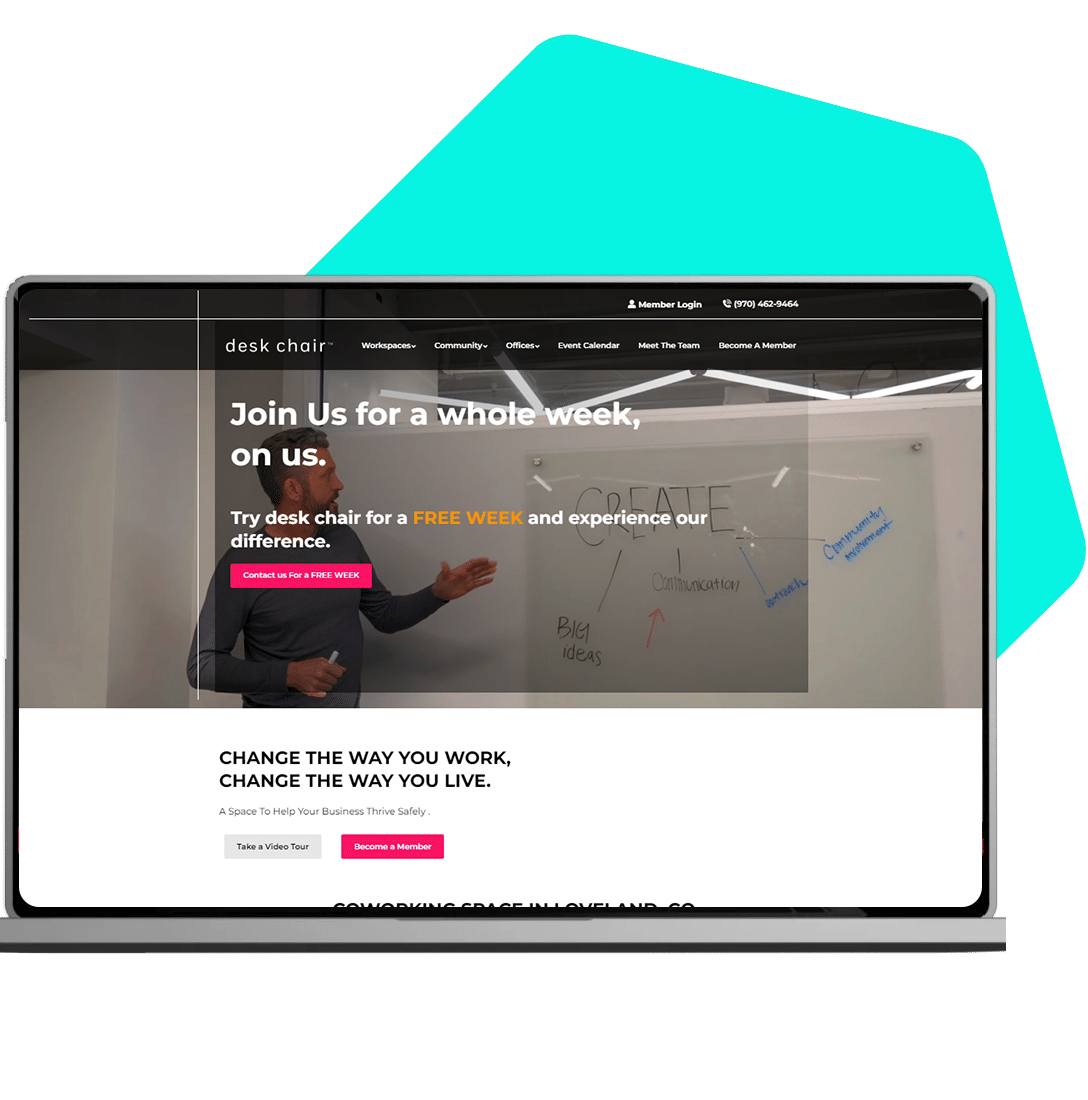 SEO Optimized Content brings more traffic to your website
Lead Conversions are more frequent when user experience is enhanced
Mobile Optimized sites increase organic search traffic
Higher conversions, increased rankings, and improved aesthetics
Higher Quality Leads
Desk Chair now attracts the right type of clients, based on a search optimized sitemap and SEO optimized content across all pages
Organic Growth
Desk Chair has almost multiplied their organic search traffic by 10x. In September 2021 they had 168 clicks, and last month (August 2022), they had 1000 clicks
Increased Brand Recognition
With custom features and a site that reflects their brand, Desk Chair is more recognizable as a modern solution for professionals in the Loveland, CO community
Search Results Ranking
Desk Chair now has over 100 keywords ranking on page 1 of Google Search Results
At X3 Marketing, we believe that business owners deserve better. An investment in digital marketing shouldn't be based on hopes and dreams but on TRUST, RESULTS and CLARITY.