Stand Out Online in the Plumbing Industry
 Plumbing companies have much to gain by utilizing digital marketing because it is not only cost-effective but also allows plumbers to access new markets, build relationships with clients more quickly, and easily interact with potential customers.
Expand Your Plumbing Business Online
We help plumbing companies use digital marketing to grow their business online by leveraging a variety of strategies and techniques. At X3, every campaign is designed around having a robust website, strong content strategy, and hyper focused ads. Your plumbing company can benefit from:
Search Engine Optimization (SEO)
SEO for plumbing companies ensures visibility in search engine result pages (SERPs) through keyword optimized content. Potential customers searching for plumbers in their local area will be more likely to find you. This includes ensuring that your webpages are easy to navigate with logical page hierarchy and well-written, engaging content.
Pay Per Click (PPC) Advertising
PPC advertising through Google Ads is an effective digital marketing strategy that involves bidding on relevant search engine keywords related to your services and only paying for each click or website visit. Plumbing companies can target consumers showing specific interests in order to maximize reach.
Website Design
Website design is an essential part of any plumbing company's marketing and branding efforts. With a responsive website design, a plumbing company can maximize visibility for potential customers and establish credibility. Having an effective web presence for your plumbing business will give you a competitive edge, if you have user-friendly navigation, relevant information and are mobile friendly.
Social Media Marketing
Social media marketing can be a valuable tool for plumbing companies to create connections, stay top-of-mind, build relationships with new audiences, and stay current. Through Facebook, Twitter, Instagram, LinkedIn,and more, plumbing companies can set themselves apart and practice reputation management with target audiences.
Email Marketing
Plumbing companies can utilize email marketing to communicate directly with potential customers, introduce services and benefits, provide helpful tips and informative content, and establish ongoing relationships. Through targeted campaigns, potential customers receive highly personalized content in their inboxes, keeping you top of mind and building loyalty.
Explore Digital Marketing For Your Unique Plumbing Company
Plumbing companies can benefit from custom digital marketing strategies to reach target customers, promote services, and increase profits. We'll help you to create tailored campaigns that improve online visibility, drive targeted website traffic, generate high-quality leads, and boost overall sales. Custom digital marketing strategies are essential for plumbing companies who want to expand their customer base and create a lasting impact in a competitive industry.
Contact X3 for Custom Digital Marketing Strategies
X3 Marketing Group is the choice for plumbing companies looking for custom digital marketing strategies specifically tailored to their industry. As experienced professionals, we are dedicated to helping our clients reach more target customers and grow their businesses online.
Contact us today to learn more about our services designed to optimize your online presence and generate results.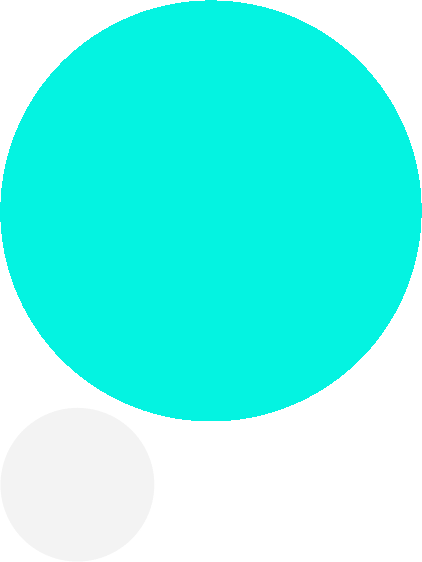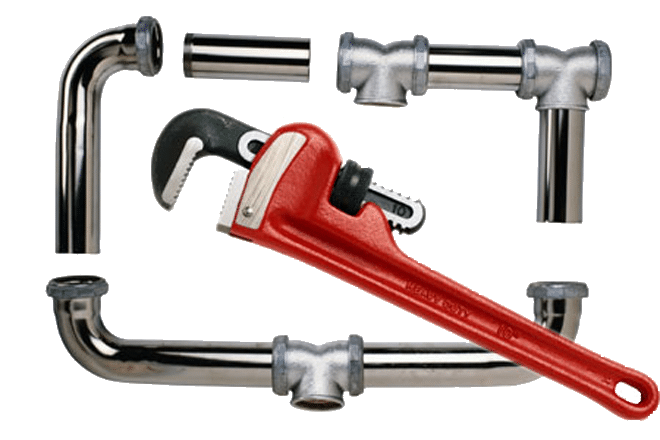 At X3 Marketing, we believe that business owners deserve better. An investment in digital marketing shouldn't be based on hopes and dreams but on TRUST, RESULTS and CLARITY.