Grow Your Home Remodeling Business Online
Your home remodeling business makes design dreams a reality for the clients you serve. We know the value of a strong, local home remodeling business, and offer a comprehensive range of digital advertising solutions that will actually generate results.
How Can X3 Help You With Home Remodeling Digital Marketing?
Our customized expert solutions help you reach more customers and generate more sales, which is why we're the top choice for home remodeling businesses of all shapes and sizes. Get an edge on your home remodeling competition and see how we can make a difference for your bottom line.The foundation for any successful digital marketing strategy is a responsive website design paired with high-quality content marketing and targeted ads. We offer a multitude of services that are designed to produce results for your company. These include:
Search Engine Optimization (SEO)
Search engine optimization for home remodeling companies is the process of optimizing a website with keyword driven content for the site to rank higher in search engine results pages (SERPs). Our SEO strategies for home remodeling increase organic search visibility, drive more targeted traffic to your website and ultimately boost sales.
Pay Per Click (PPC) Advertising
PPC for home remodeling involves a cost-effective advertising model revolving around keywords related to the business. Our strategies are effective in the home remodeling industry because we consistently optimize budget and targeting, leading to increased website traffic from qualified leads.
Website Design
Website design services for home remodeling businesses are an opportunity to create a strong home for your digital advertising. We create home remodeling websites that are responsive, mobile-friendly, and designed to generate sales. Through our services, your website will be appealing, easy to use, and provide valuable content to target home remodeling customers.
Social Media Marketing
Social media marketing for home remodeling requires the use of social media platforms, such as Facebook, Instagram, Twitter, and LinkedIn, to promote businesses and engage with potential customers in meaningful ways. We help home remodeling businesses reach a wider audience and build relationships with potential customers through specialized audiences and organic and paid approaches.
Email Marketing
Email marketing for home remodeling businesses is the process of using email to send targeted messages to customers or potential customers. We create effective campaigns that offer relevant content, allowing your business to reach a large number of people quickly and easily. We'll design an effective strategy for email marketing to increase customer engagement and boost ROI (return on investment).
Digital Marketing Services Tailored to Home Remodeling Businesses
It's essential for home remodeling businesses to have a comprehensive digital marketing strategy in order to stay competitive in the marketplace. By having a tailored digital marketing strategy that accurately reflects your business's needs, you can dramatically increase your sales and maximize profits.
We have extensive experience creating digital marketing strategies customized specifically for businesses in the home remodeling industry that have the potential to generate warm leads and maximize your ROI on overall marketing spend. If you're looking to create an effective digital marketing plan for your home remodeling business that will help you stand out from the competition and reach your goals, look no further. Contact us today to see how we can grow your presence online and produce results for your home remodeling business.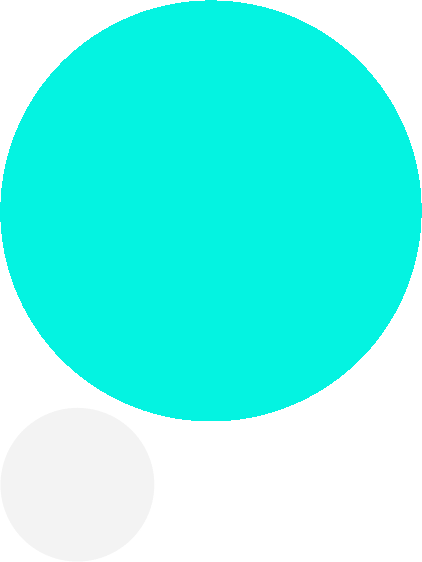 At X3 Marketing, we believe that business owners deserve better. An investment in digital marketing shouldn't be based on hopes and dreams but on TRUST, RESULTS and CLARITY.