DIGITAL MARKETING
CASE STUDY

Wood Street Builders was in a challenging position when X3 Marketing Group began working with them. They had no SEO, had not used Google Ads, and had no social media advertising. Simultaneously, they were looking to open a new building category that was separate from their expertise in roofing and exteriors. Their goal was to continue growth in the roofing industry while adding services for outdoor living spaces such as high-end pergolas. Opening this new, unproven line of business while maintaining growth required a great deal of strategy.
X3 crafted a digital marketing plan that would account for proper growth. Our strategy included.
Wood Street Builders has seen a turn around in their business and are poised to continue on their upward trajectory. Some key successes for them so far include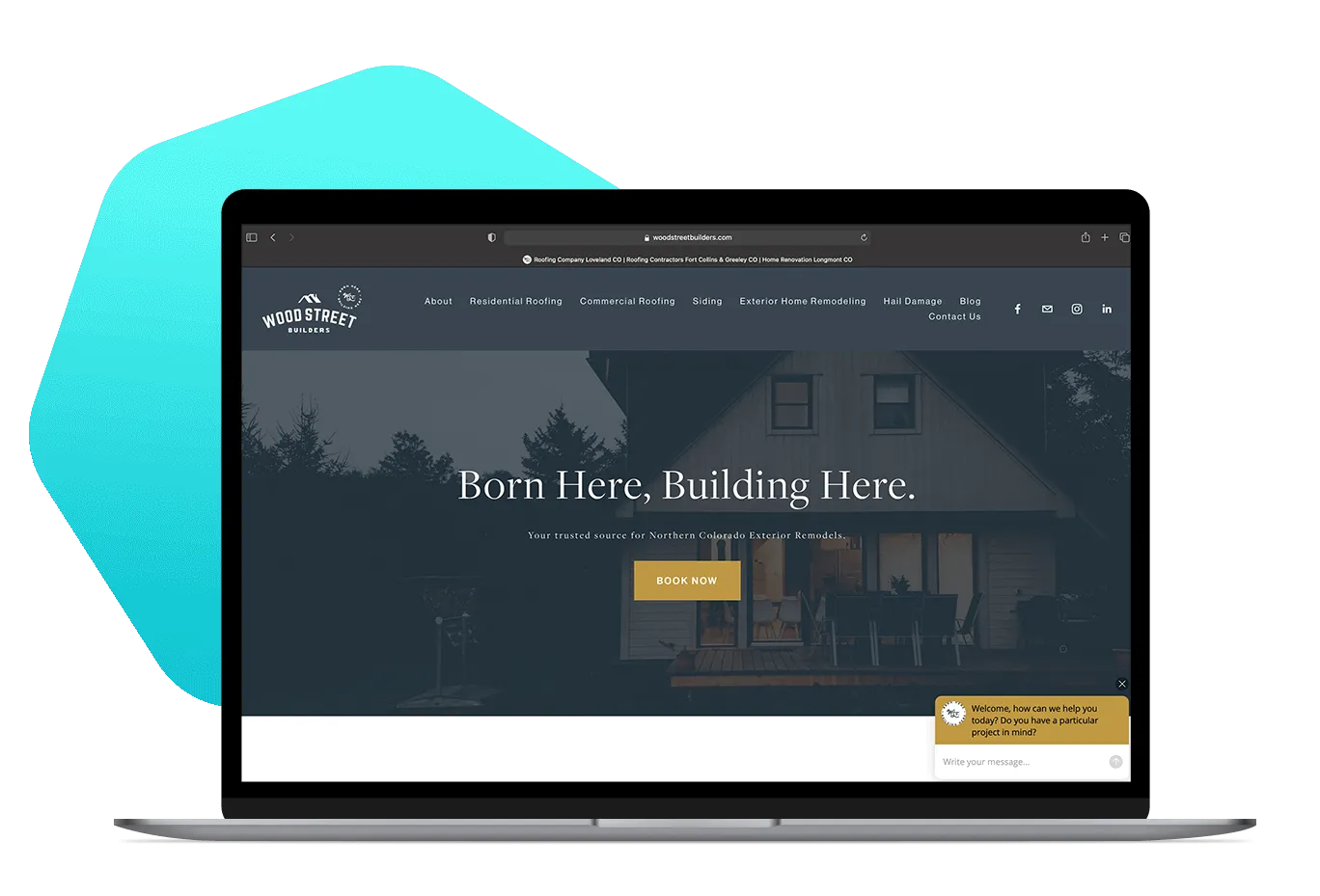 At X3 Marketing, we believe that business owners deserve better. An investment in digital marketing shouldn't be based on hopes and dreams but on TRUST, RESULTS and CLARITY.