Grow Your Business With Digital Advertising
X3 Marketing Group is a trusted choice for paid online advertising and retargeting services. You can count on us for exceptional PPC advertising and remarketing services at affordable prices.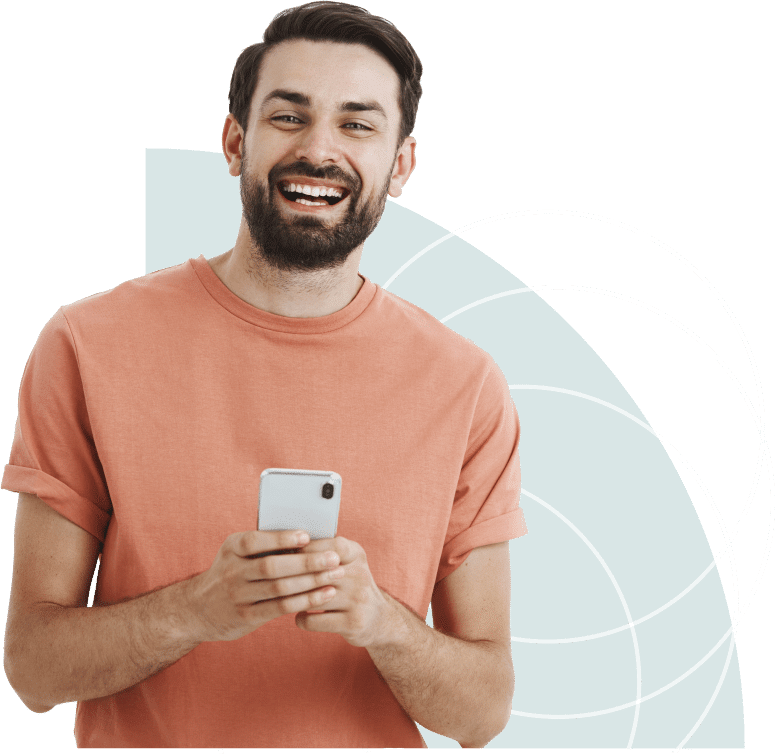 Why Do You Need A Digital Advertising Strategy?
The customer journey typically begins on digital platforms with online searches for products and services. The quality traffic from search advertising, Google Ads, display advertising, and social media advertising will help you reach your marketing goals. Our PPC and retargeting solutions use relevant content that sends high-converting traffic to your website listing faster than an organic search.
Why Does Your Business Need Digital Advertising?
PPC services and retargeting services increase your digital marketing campaign performance by effectively reaching your target audience. With an effective PPC campaign, you can instantly reach more internet users from your target audience. Search campaigns use valuable content in Google Ads, display ads, and social media marketing making PPC services fit perfectly into your marketing efforts.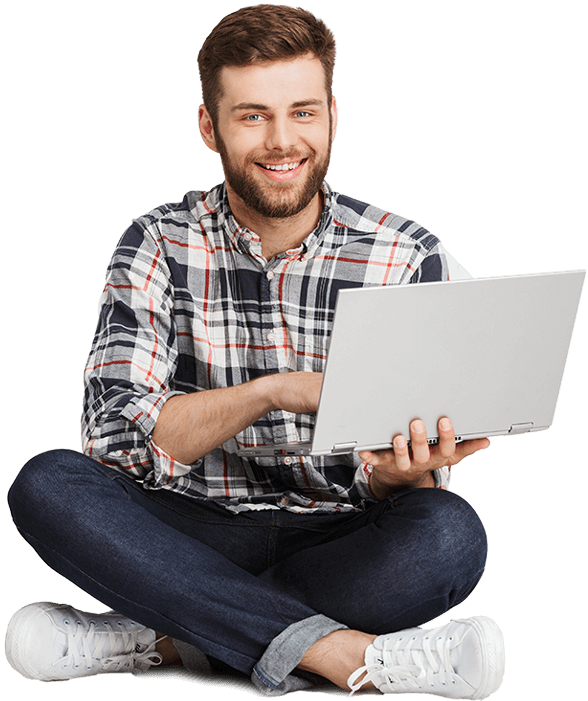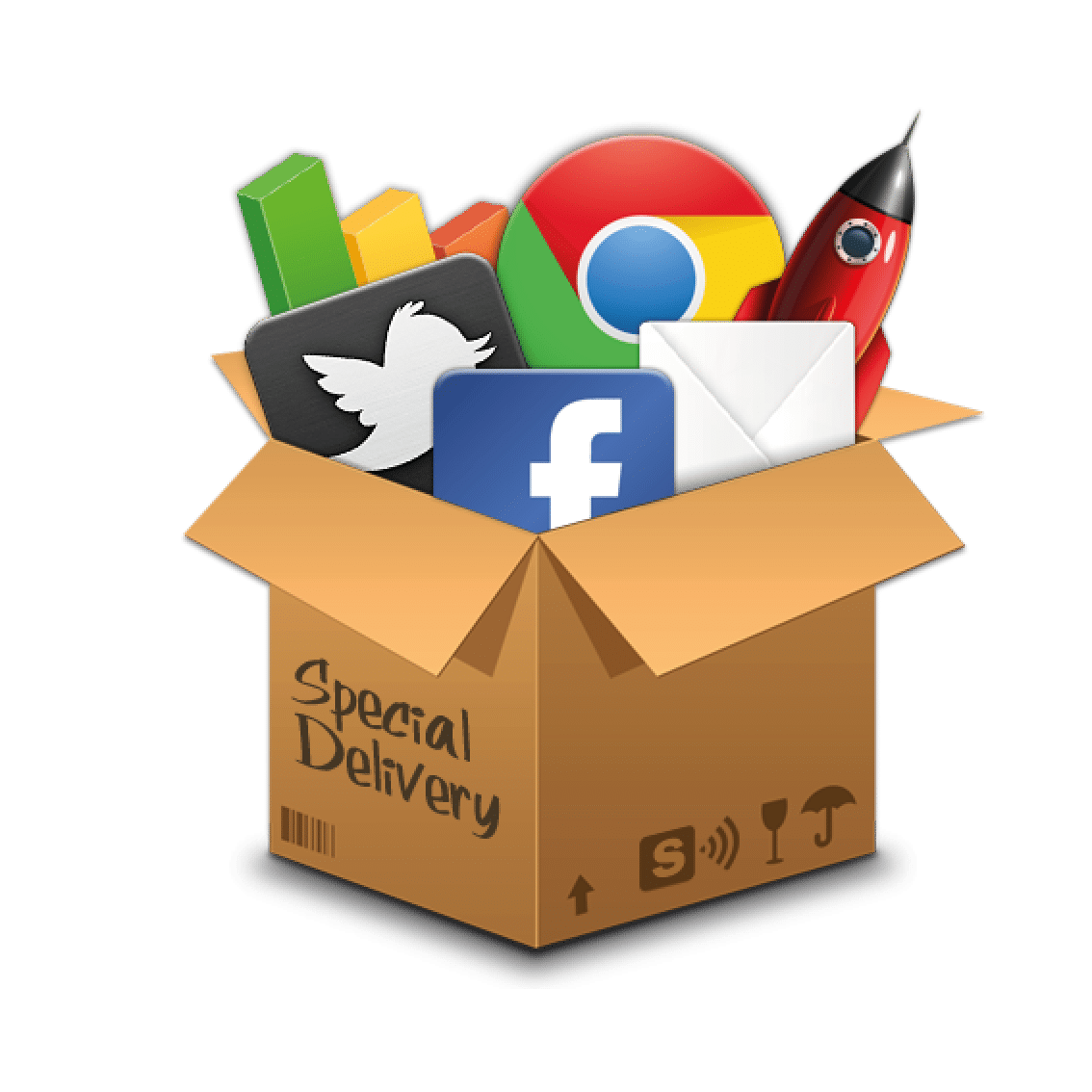 Search engine optimization and content marketing don't always produce immediate results from organic traffic. X3 Marketing's retargeting services help capture the online users that initially getaway, increasing the overall return on investment (ROI). We use the most popular digital marketing channels and social media platforms to reach more online users through digital ads, display ads, Google Ads, and search ads. Our marketing professionals maximize this effective strategy in your digital advertising campaign to help you reach your business goals.
X3 Marketing Group offers a comprehensive range of online advertising solutions for business owners and entrepreneurs. We always deliver cost-effective services with a commitment to trust, results, and clarity. We create a custom digital marketing strategy with conversion rate optimization that best fits your business needs. Contact us today to start planning your next digital marketing campaign!
At X3 Marketing, we believe that business owners deserve better. An investment in digital marketing shouldn't be based on hopes and dreams but on TRUST, RESULTS and CLARITY.