Social Media Marketing in Broomfield, CO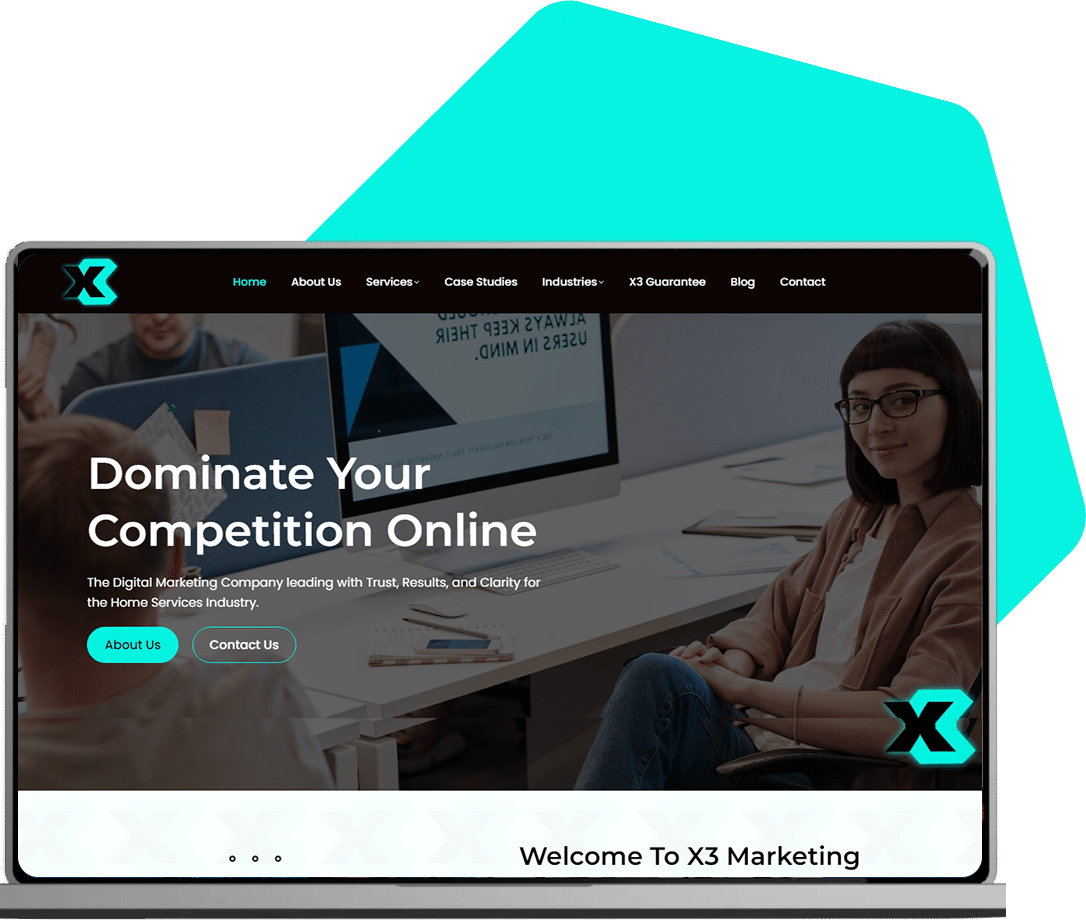 Boost Your Business With Social Media Marketing Advertising In Broomfield CO
At X3 Marketing, we believe that social media marketing in Broomfield, CO, is essential for businesses of all sizes. We can develop strategies for social media advertising in Broomfield, CO, to increase audience interaction, improve brand recognition, and ultimately lead to increased sales. Our objective is to utilize the power of social media to help you reach new heights in your business.
Unleash the Potential of Social Media Advertising Broomfield CO
Social media platforms are an essential part of any modern marketing strategy. With millions of users active daily, businesses in Broomfield, CO, must leverage these channels to reach their target audience. At
X3 Marketing
, our team recognizes the significance of a comprehensive
social media advertising
strategy. We will assist you in pinpointing the most suitable platforms for your company, creating engaging content, and supervising your campaigns to achieve optimal outcomes.
Benefits of Marketing on Social Media Platforms: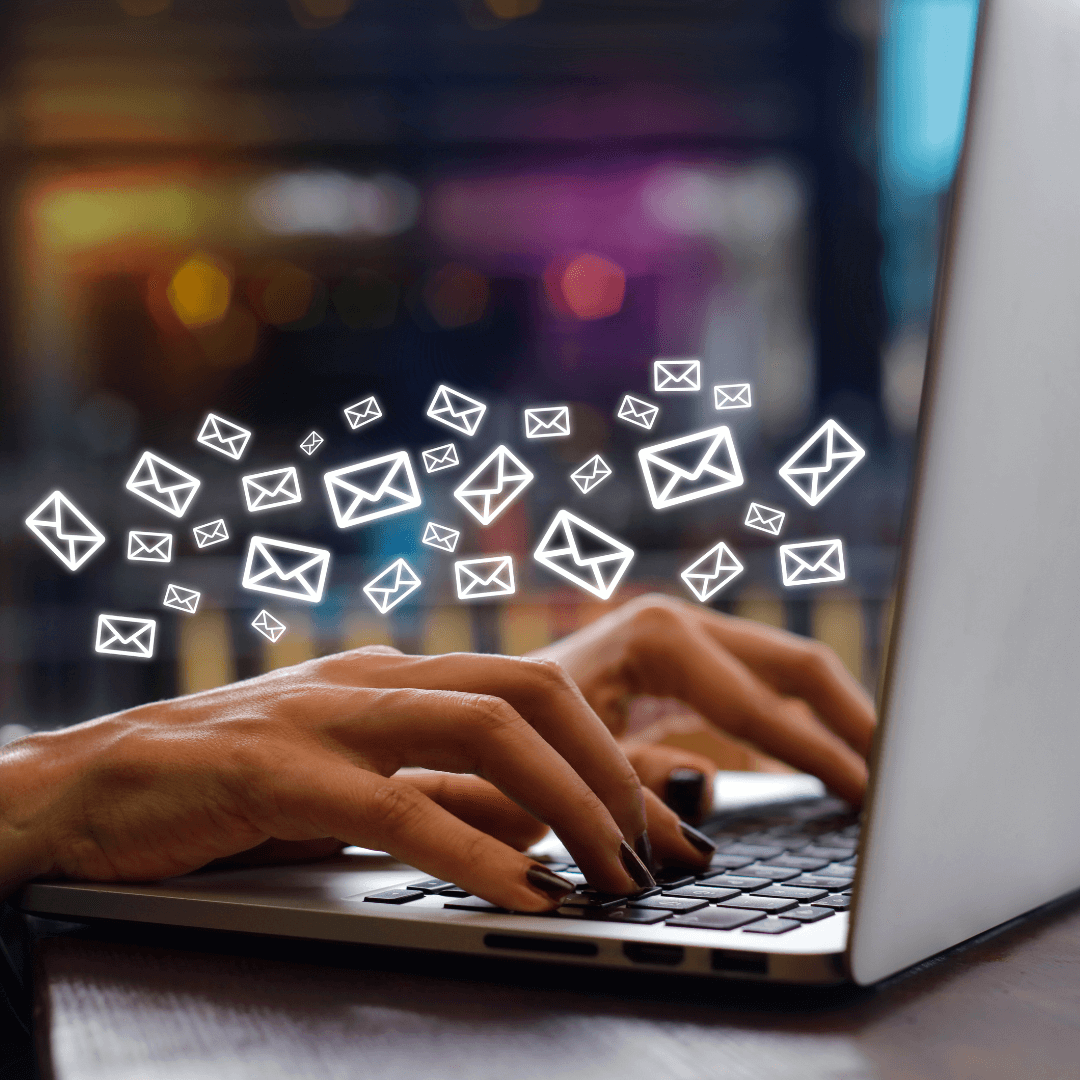 Expertise in Social Media Marketing Broomfield CO
Our social media marketing agency in Broomfield, CO, specializes in keeping up with the constantly changing landscape of social media. Our team will work with you to design a custom marketing plan that meets your brand's objectives and delivers measurable results. Our services include:
These services are designed to help your business boost its online presence on popular platforms such as Facebook, Instagram, and LinkedIn. We specialize in effective audience engagement strategies, ensuring that you connect with your intended target audience seamlessly.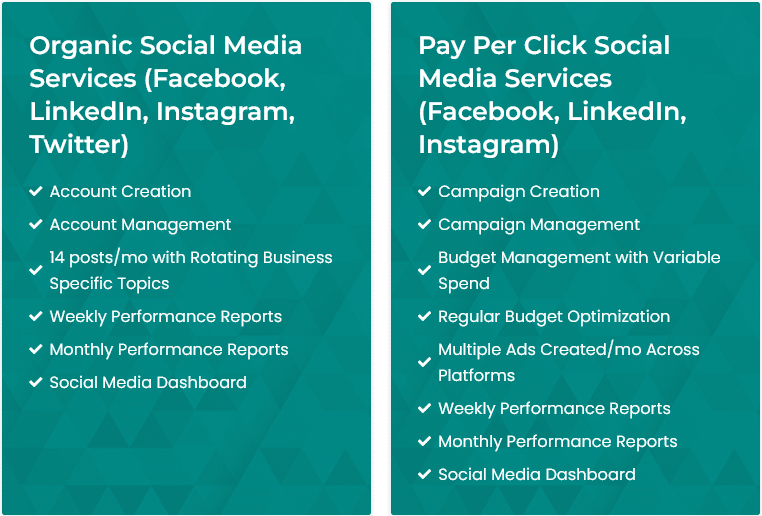 Take Your Broomfield Business to the Next Level with X3 Marketing
Make sure your social media presence does not pale in comparison to your competitors. Partner with the top social media marketing agency in Broomfield, CO, and watch your business thrive. Contact X3 Marketing today to schedule a consultation and discover how our tailored social media strategies can elevate your brand's online presence.
At X3 Marketing, we believe that business owners deserve better. An investment in digital marketing shouldn't be based on hopes and dreams but on TRUST, RESULTS and CLARITY.