Web Design Services in Broomfield, CO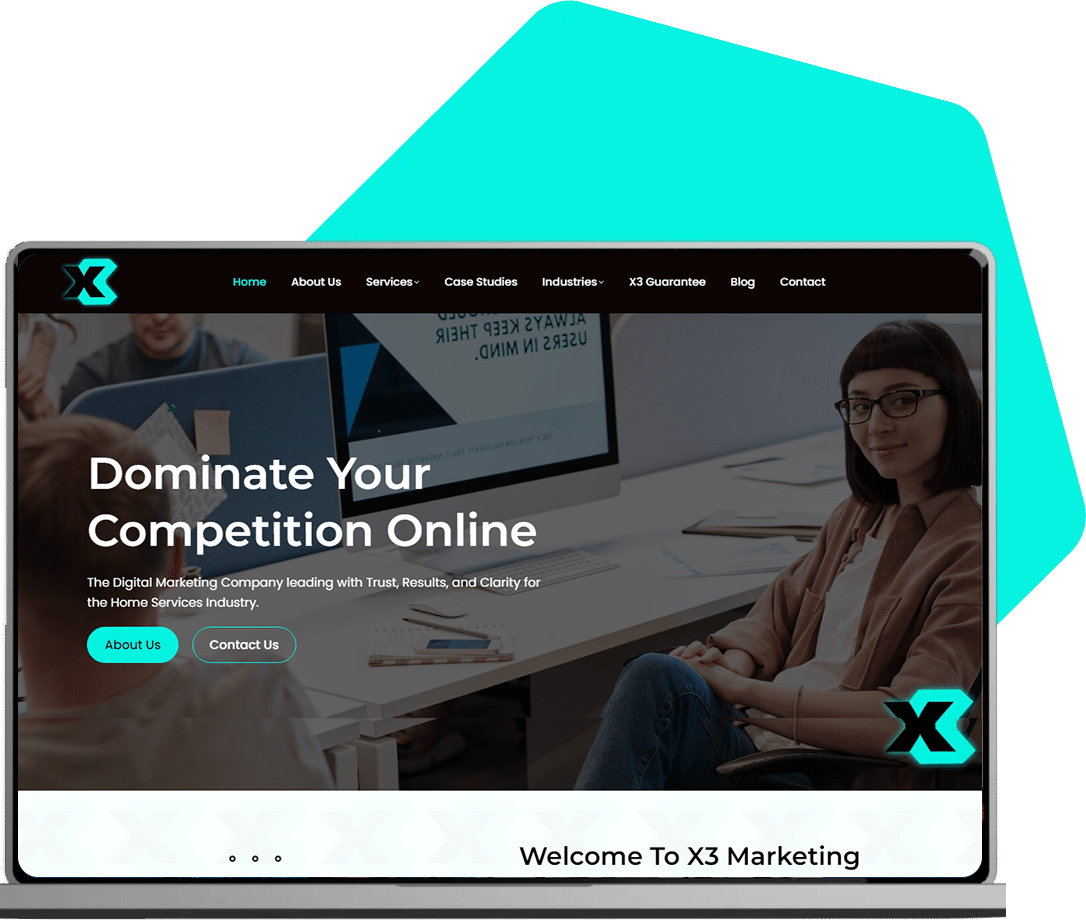 Transform Your Online Presence With Web Design Agency Broomfield CO
Welcome to X3 Marketing, Broomfield, CO's premier web design agency. Our mission is to help you create a compelling and effective online presence that elevates your brand and accomplishes your goals. With expertise in web design, we are dedicated to delivering personalized and visually stunning websites that perfectly align with the unique needs of businesses in Broomfield, CO.
Custom Web Design Solutions for Broomfield CO Businesses
X3 Marketing provides tailored
web design solutions
to fit the unique needs of your business. Our expert designers and developers will work closely with you to build a website that effectively represents your brand and draws in your target audience. Whether you need a straightforward informational site or something more sophisticated like an e-commerce platform, we will deliver a website that surpasses your expectations.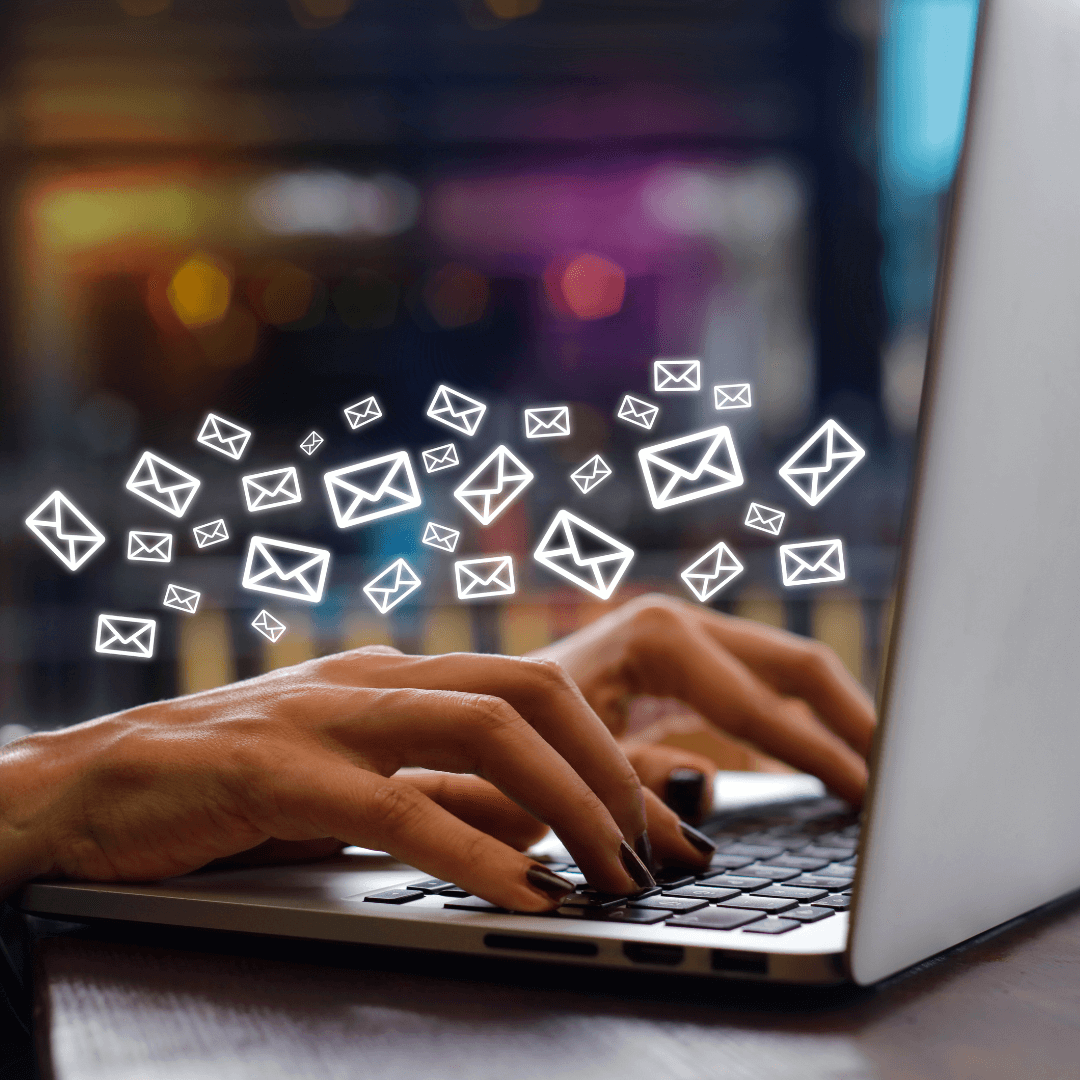 Boost Your Digital Presences in Broomfield with SEO-friendly Web Design
To succeed in today's digital age, having a solid online presence is essential for any business. That is where web design in Broomfield, CO, can help. We specialize in creating visually stunning websites that not only captivate your audience but also ensure ease of use and optimize it for search engines. This will attract more visitors, generate leads, and ultimately increase your bottom line.
The services included with web design in Broomfield, CO, are:
Elevate Your Business with X3 Marketing
Are you prepared to enhance your online presence? Trust the experts at
X3 Marketing
, the leading web design agency in Broomfield, CO. If you want to enhance your business with a website that delivers, contact us today.
At X3 Marketing, we believe that business owners deserve better. An investment in digital marketing shouldn't be based on hopes and dreams but on TRUST, RESULTS and CLARITY.