Social Media Marketing in Westminster, CO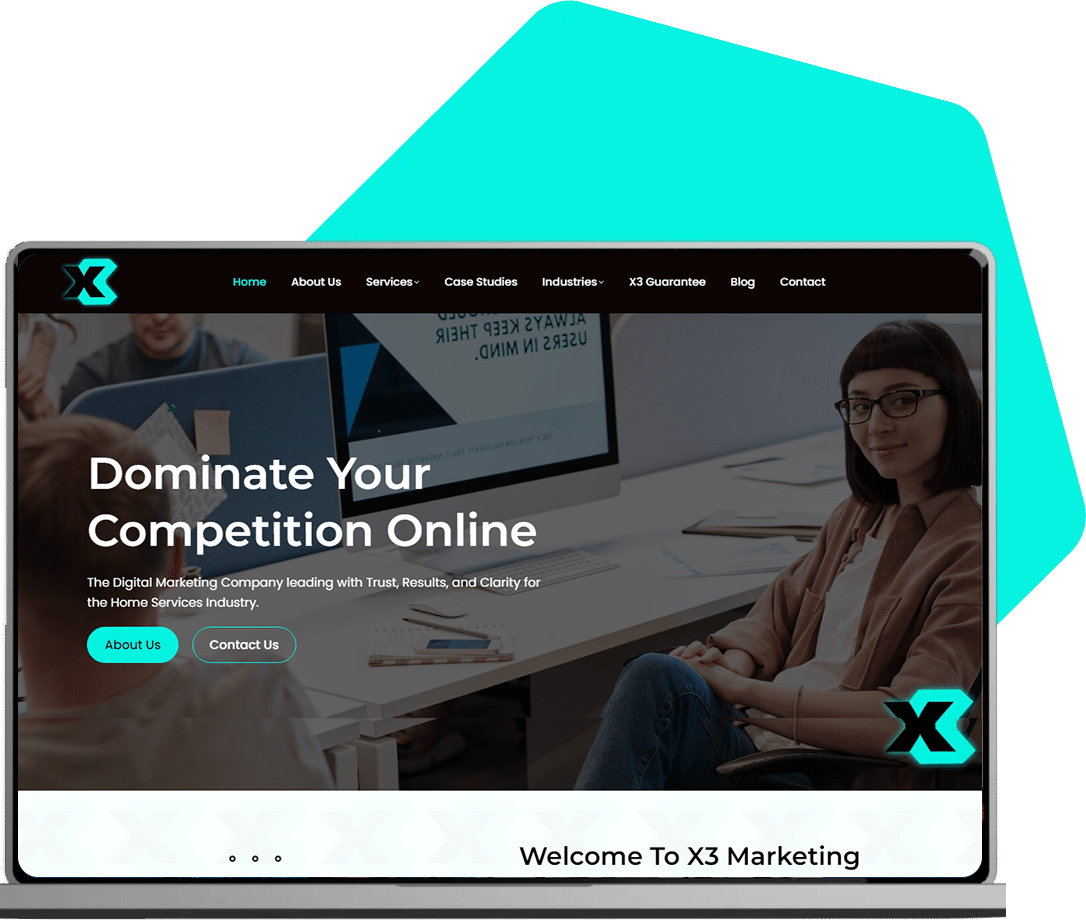 Unlock The Potential Of Social Media Advertising In Westminster CO
X3 Marketing offers marketing services and social media advertising for Westminster, CO, businesses to enhance their online presence and surpass competitors. We develop customized strategies that reflect the latest trends and best practices, enabling companies to expand their reach, boost engagement, and drive sales.
Grow Your Westminster Business with Expert Social Media Solutions
Our
social media services
go beyond just posting content. We take a holistic approach to ensure your online presence is optimized for success. From creating eye-catching visuals and compelling copy to targeting the right audience through paid advertising campaigns, our comprehensive solutions cover all aspects of social media marketing. With our expertise, you can expect increased brand awareness, improved customer relationships, and a significant boost to your bottom line.
Benefits of Marketing on Social Media Platforms: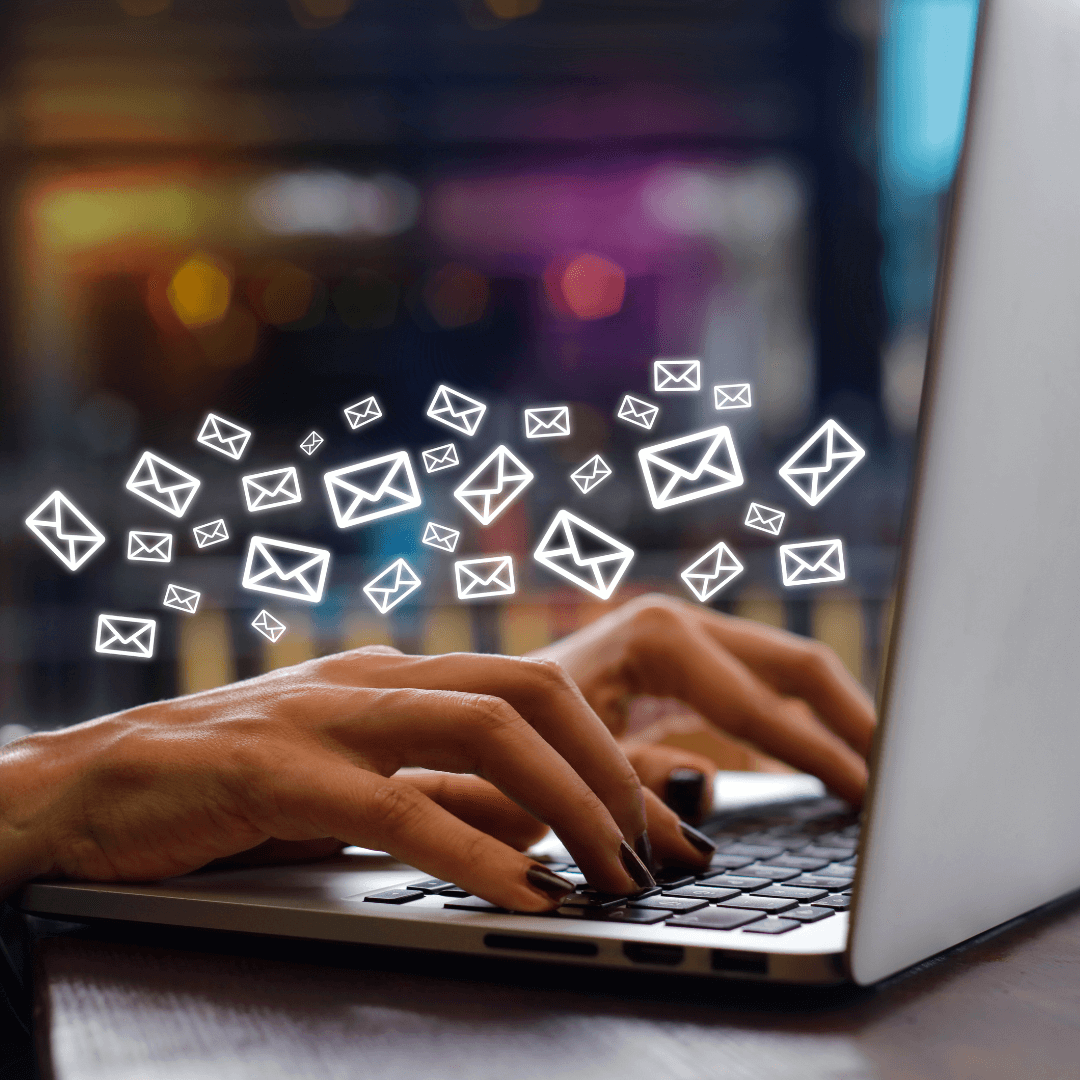 Customized Strategies for Your Unique Business Needs
At <a href="https://xthreemarketing.com/">X3 Marketing</a>, we recognize that each business is unique, and so are its social media requirements. To design a customized strategy to meet your specific goals, we take the time to get to know your business and target audience. We provide solutions that are creative, data-driven, and designed to provide the best ROI while setting your business apart from the competition.
X3 Marketing's social media marketing in Westminster, CO, is designed to help businesses thrive in the digital world. If you need help with social media marketing, we are the perfect partner for you. We offer customized strategies, comprehensive solutions, and industry expertise. Contact the best social media marketing agency in Westminster, CO, now to learn how we can boost your business's online presence and take it to the next level.
At X3 Marketing, we believe that business owners deserve better. An investment in digital marketing shouldn't be based on hopes and dreams but on TRUST, RESULTS and CLARITY.