Web Development in Broomfield, CO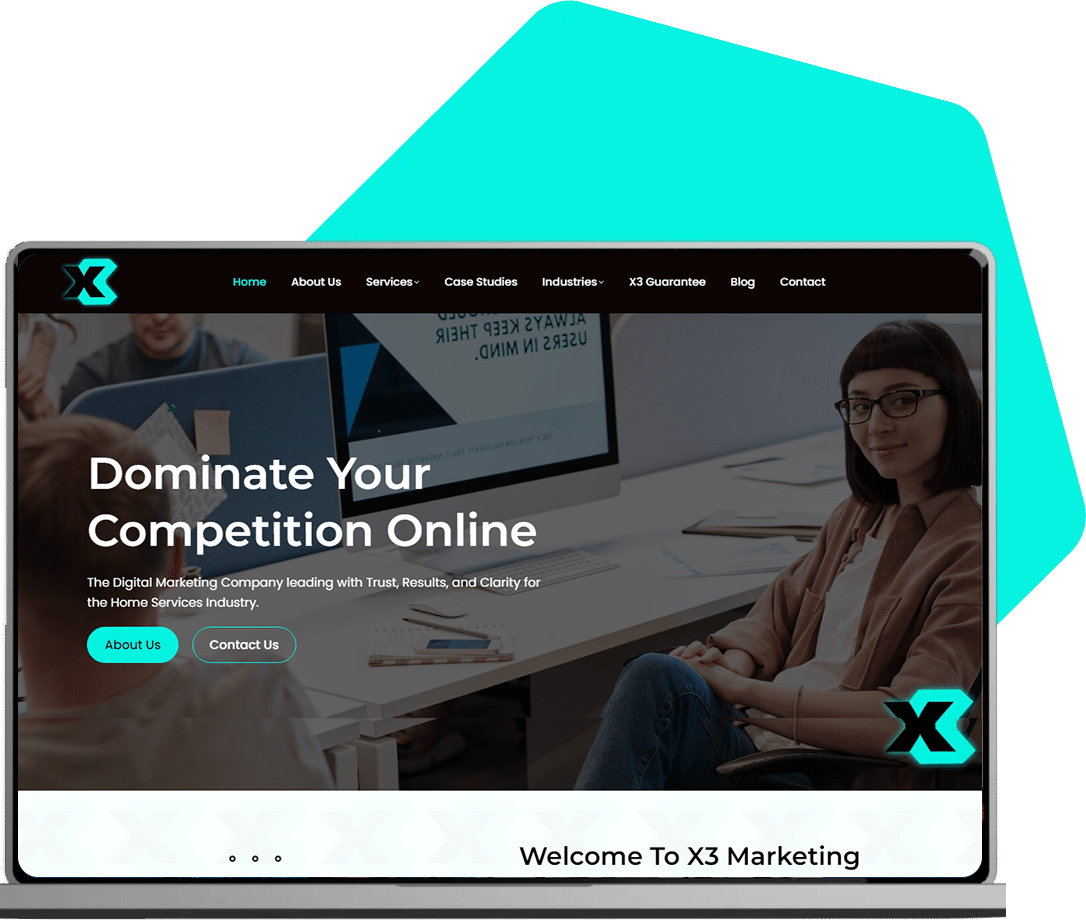 Web Development Agency In Broomfield, CO, Can Transform Your Digital Presence
X3 Marketing is a leading web development company in Broomfield, CO, featuring a team of skilled professionals specializing in creating exceptional digital experiences for business owners interested in growing their online presence to generate more leads and increase sales. We are committed to excellence, and our expertise can help transform your online presence to help you achieve your business goals.
Comprehensive Web Development Services
Our web development agency in Broomfield, CO, provides customized services to meet our clients' individual needs. We offer extensive services that are designed to provide the best results, such as:
We will work with you to build your company website to showcase your brand identity and engage your target audience. Our skilled developers will make certain that your website is both user-friendly and captivating.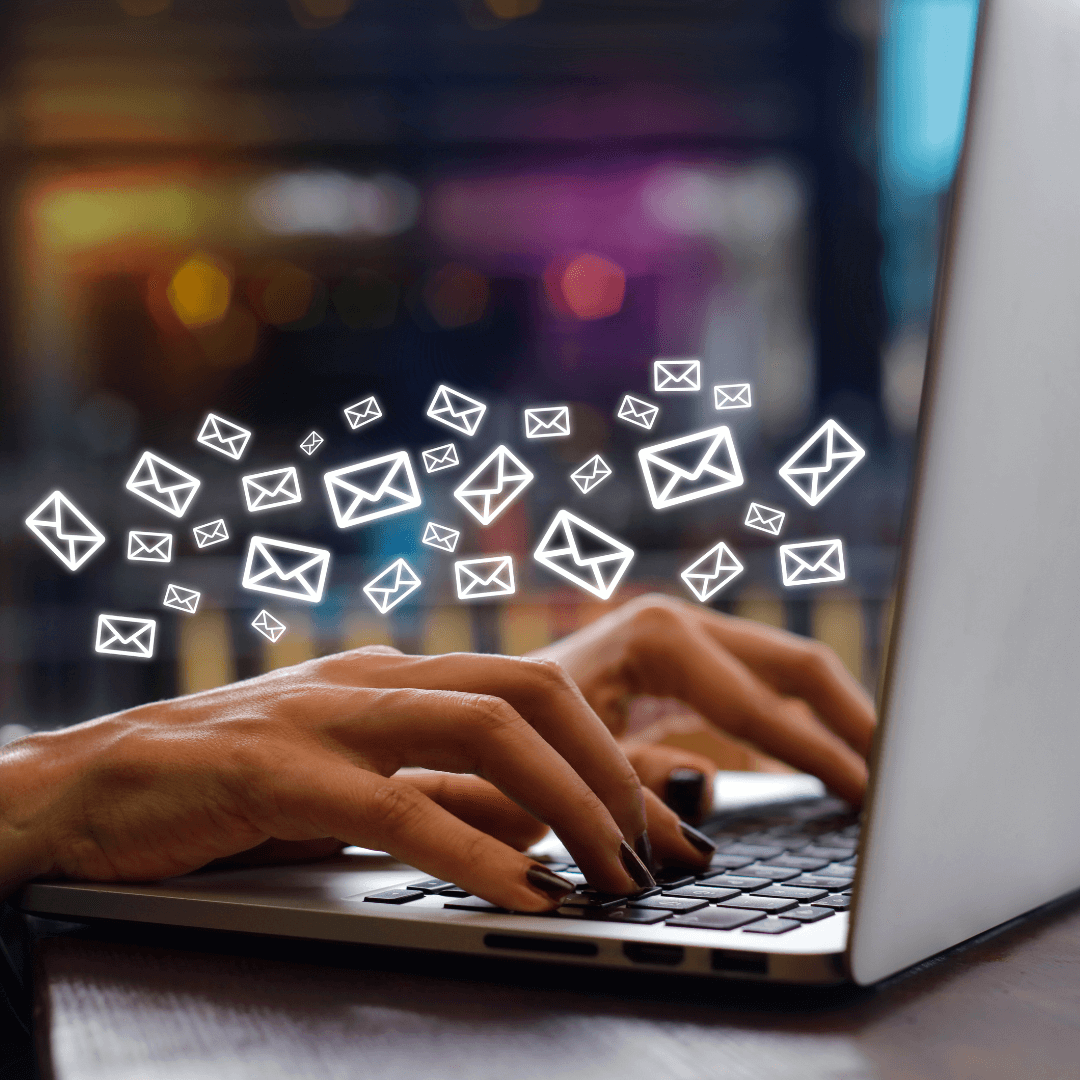 Unmatched Expertise and Passion
Our web development company in Broomfield, CO, understands that your website is a crucial asset to your business, and we are dedicated to helping you reach your full potential.
We stay up-to-date with the latest web development trends and possess extensive expertise in various CMS platforms, such as WordPress and Shopify. This ensures that your website is updated with the latest updates and delivers optimal performance. Our dedicated team provides ongoing support and valuable advice to empower your success.
Contact
X3 Marketing
web development agency in Broomfield, CO, today to talk about your web development project and get started on the creation of an impressive website to benefit your business.
At X3 Marketing, we believe that business owners deserve better. An investment in digital marketing shouldn't be based on hopes and dreams but on TRUST, RESULTS and CLARITY.