PPC Advertising Services in Westminster, CO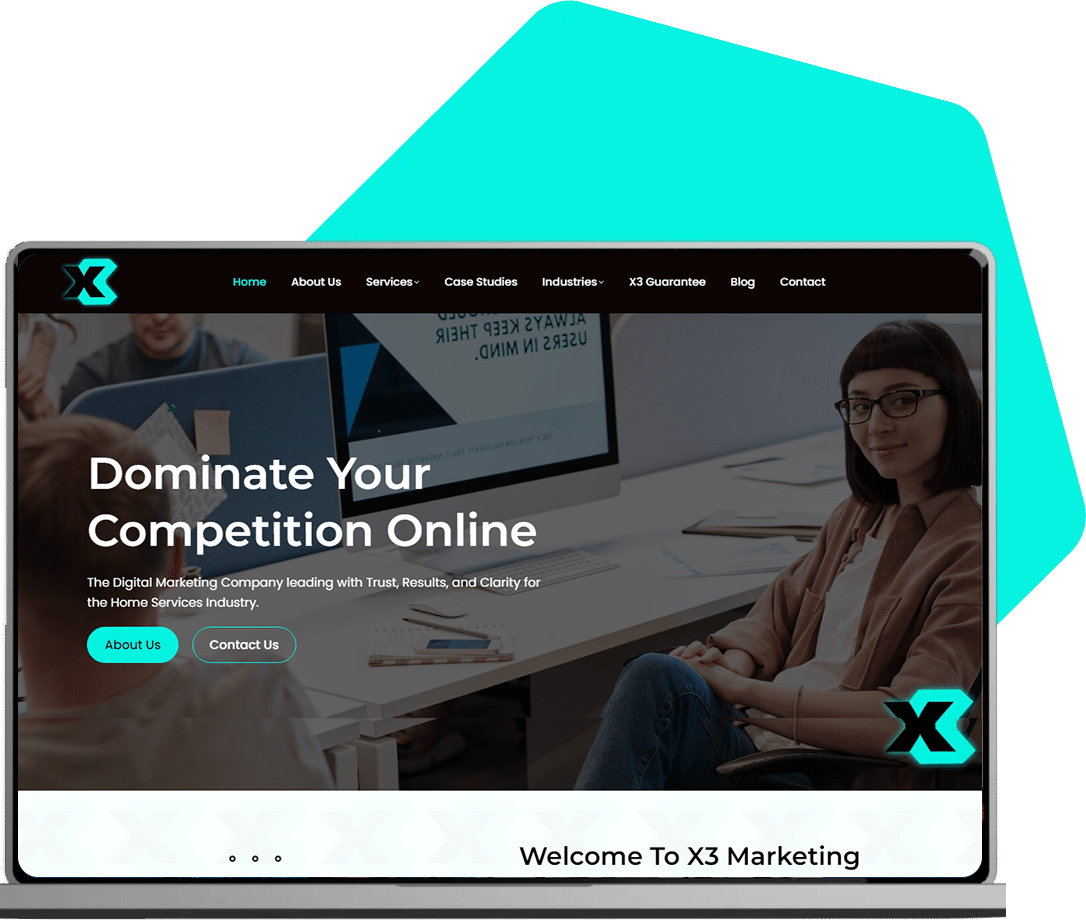 Top Google Ads Specialist In Westminster CO
The best way to bring more leads and, ultimately, more revenue to your business is through a solid online presence. Our digital ad agency in Westminster, CO is made up of a team of dedicated professionals with several years of experience in PPC marketing, making us the perfect choice for your business.
Expert PPC Marketing in Westminster, CO
PPC advertising is an essential component of any digital marketing campaign. Our experts in PPC marketing in Westminster, CO work tirelessly to create and manage effective ad campaigns that deliver top results. We take an innovative data-driven approach to ensure your ads are optimized for maximum performance, giving you the best ROI.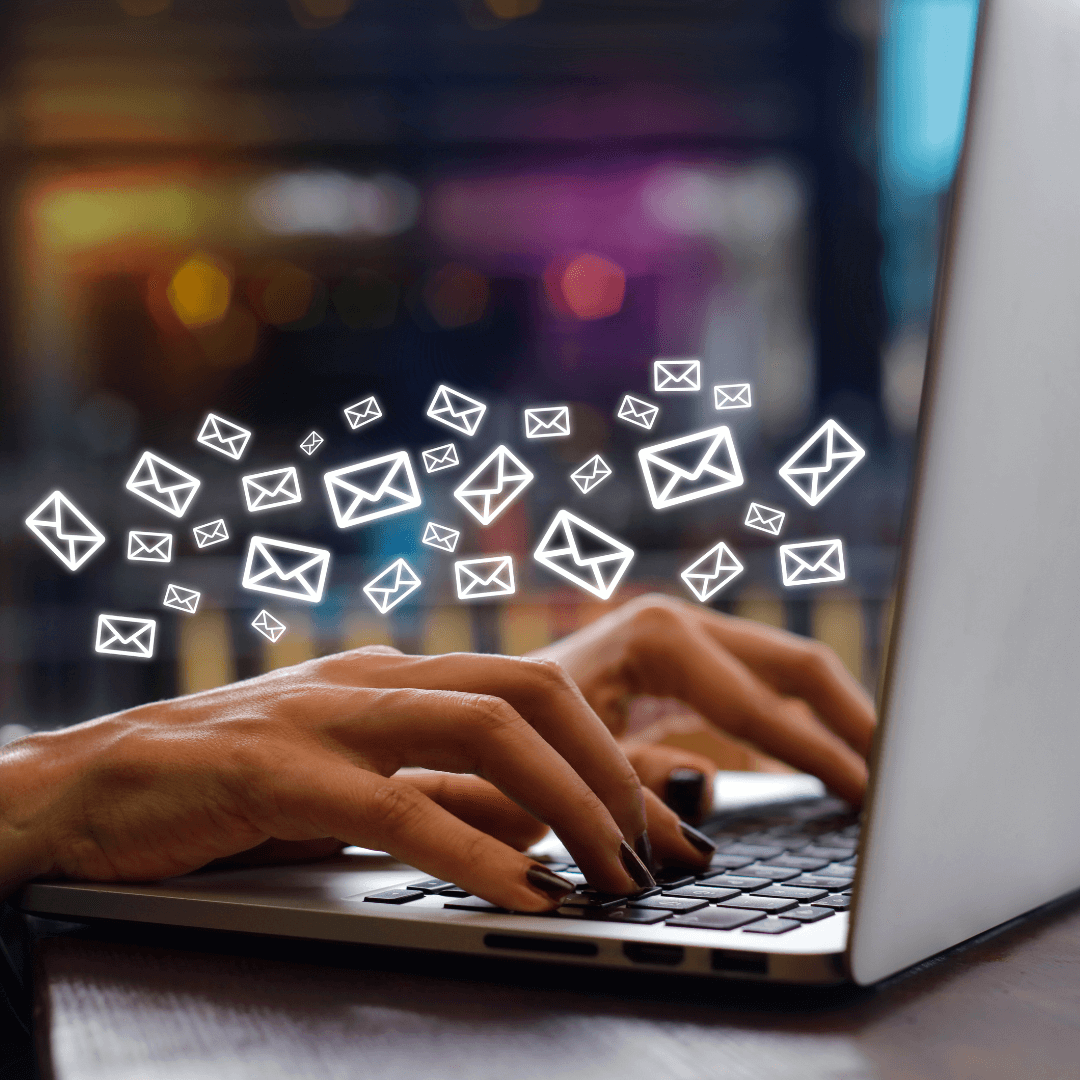 Comprehensive PPC Advertising Services in Westminster, CO
As a leading digital ad agency in Westminster, CO, we offer a wide range of PPC advertising services customized for the needs of your business. From keyword research and ad creation to campaign management and performance analysis, we handle every aspect of PPC advertising in Westminster, CO. We aim to help you drive growth and achieve your business goals. Our pay per click services includes:
When you partner with
X3 Marketing
, you get a Google Ads specialist in Westminster, CO, that is dedicated to your company's success. We will work closely with you in the development of your customized PPC advertising plan, which will align seamlessly with your goals and budget. Choose X3 Marketing, the premier PPC advertising agency in Westminster, CO, and let us help you reach new heights.
At X3 Marketing, we believe that business owners deserve better. An investment in digital marketing shouldn't be based on hopes and dreams but on TRUST, RESULTS and CLARITY.