Benefits of Working with a Marketing Agency
As a small business owner, you're no stranger to the challenges that come with running a successful business. With so many marketing channels and techniques available, it can be tough to know where to start when it comes to creating a strong marketing strategy. That's where a marketing agency comes in – they can help you navigate the complex world of digital marketing and drive real results for your business.
Whether you're trying to boost your brand awareness, generate more leads, or improve customer engagement, marketing agencies have the expertise and resources you need to achieve your goals. Working with a marketing agency has many benefits and can help your local business grow to the next level.

What Is A Marketing Agency?
In today's digital age, having a strong online presence is crucial for any business looking to succeed. Marketing agencies are professional service providers that specialize in creating and implementing marketing strategies to help businesses promote their products or services.
At X3 Marketing Group, a digital marketing agency, we offer a variety of digital marketing services to help small businesses reach their full potential. Our services include: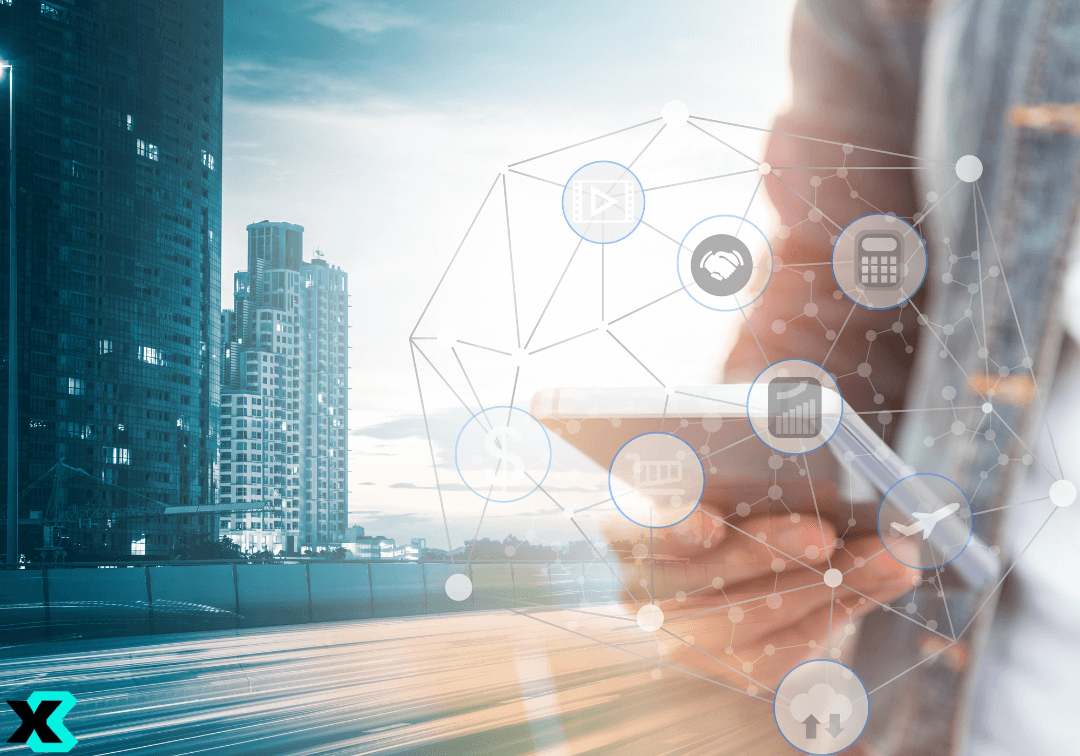 ➤ Search Engine Optimization (SEO) – SEO is the process of improving a website's search engine ranking and increasing organic traffic, which can be achieved with the help of an SEO agency to improve online visibility and expand reach to potential customers.
➤ Website Design – A professional website design agency can help you create a user-friendly website that aligns with your brand values and business goals, resulting in increased traffic, improved conversion rates, and a better online presence.
➤ Pay-Per-Click Advertising (PPC) – PPC is a digital marketing strategy that involves placing ads on search engine results pages and other online platforms. By partnering with a PPC agency, you can reach a wider audience and increase your website traffic, with a high level of control over your budget.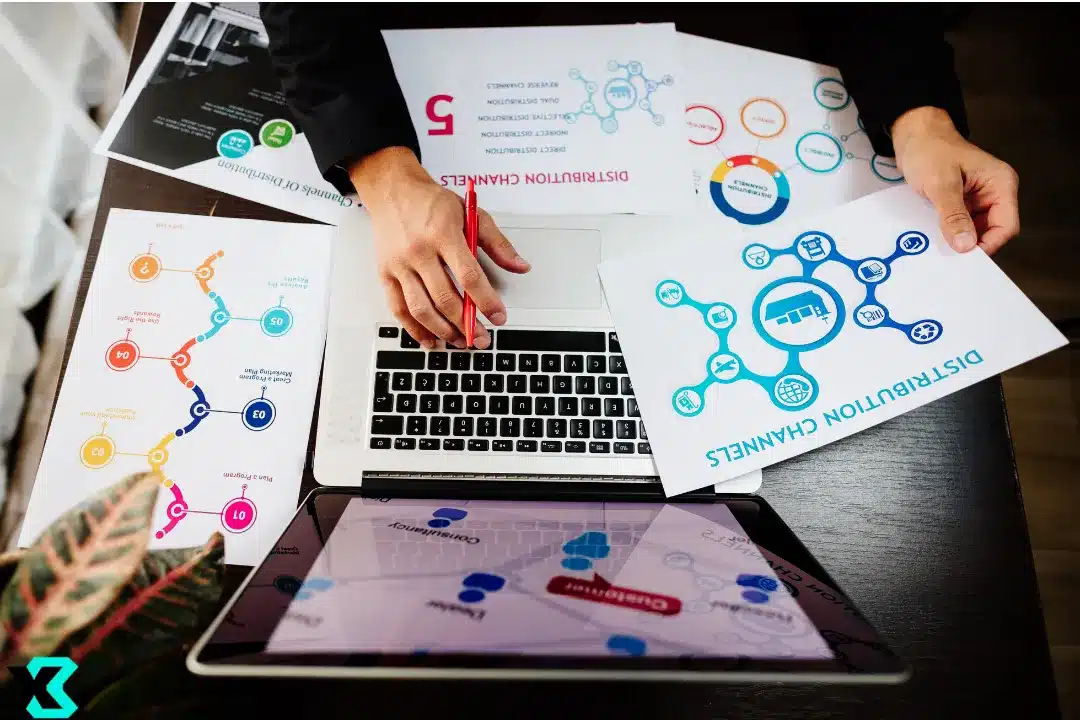 ➤ Social Media Marketing (SMM) – Social media marketing is the use of social media platforms to connect with your audience and promote your brand, and a social media marketing agency can help you create and execute an effective strategy to increase your social presence and engage with current and potential customers.
➤ Email Marketing – Email marketing is the practice of using email campaigns to promote products or services and maintain customer relationships. An email marketing agency can help increase engagement and conversions by developing effective email strategies, creating engaging content, and analyzing campaign metrics.
X3 Marketing Group provides essential services to help small businesses succeed in today's digital age. Work with our team of digital marketing experts to create custom strategies that will help you stand out in a crowded market and achieve your business goals.
Benefits of Working with a Marketing Agency
Partnering with a marketing agency has numerous benefits for small business owners. Here are some of the most significant benefits:
Utilize Digital Marketing For Your Business
In order to make the most out of your marketing efforts and optimize your partnership with an agency, it's important to identify your marketing needs and evaluate what services will work for your unique business. Here are some things an agency will focus on with you:
Defining your goals: Are you looking to increase brand awareness, generate more leads, or boost sales? Once you have a clear idea of your goals, you can tailor your marketing strategy accordingly.
Understanding your target audience: Knowing your target audience is crucial to creating effective marketing campaigns. Identify their age, gender, location, interests, and pain points. This will help you create content that resonates with them and drives engagement. 
Understanding your industry: Different industries require different marketing strategies. For example, if you're in the B2B space, you may want to focus on LinkedIn advertising and email marketing, while a B2C business may want to prioritize social media marketing and Google Ads.
Working with a marketing agency like X3 Marketing Group can provide small business owners with access to expertise and experience, cost-effective solutions, and more. We encourage small business owners to take the next step and invest in their digital marketing by partnering with X3 Marketing Group. Contact us today to discuss your business needs and learn how we can help you dominate your competition online.
● Related blog posts: Visit our blog for more information on digital marketing, SEO, web design, PPC, social media marketing, email marketing, and more.
● Case studies: Read about our clients' successes and see how we have helped businesses like yours achieve their digital marketing goals.
● Industries Page: Check out the Industries we work with, to see how we can utilize our experience to help you grow in your industry.