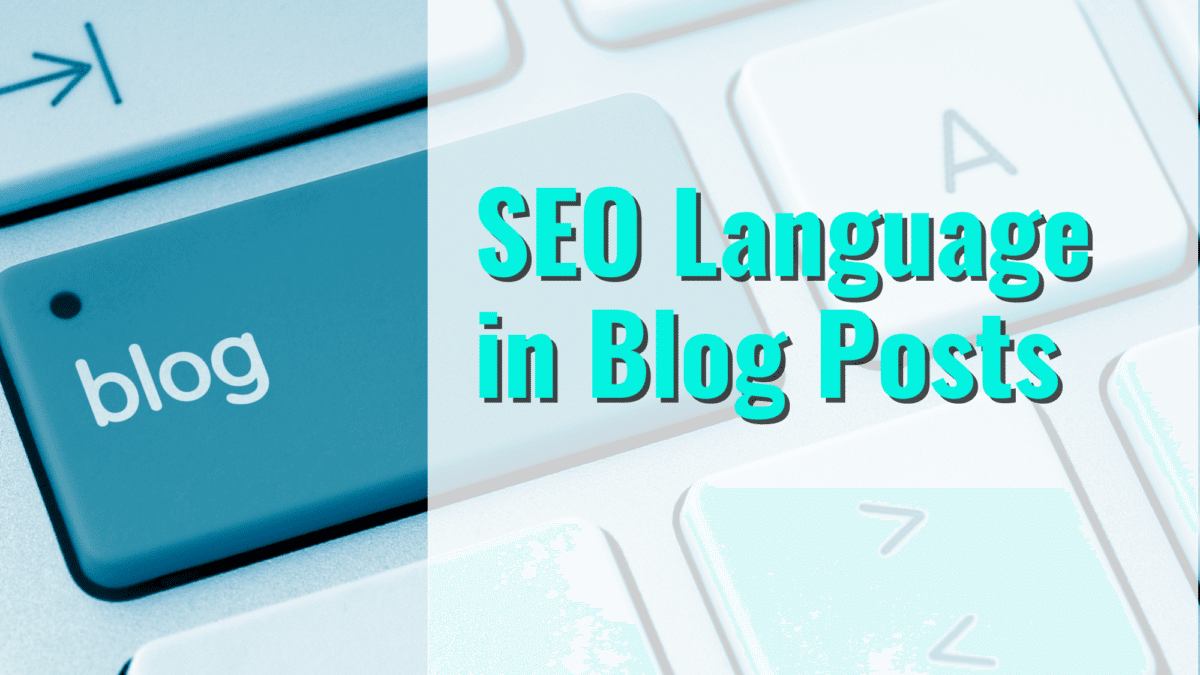 Ever wonder why the SEO language in blog posts sounds repetitive and sometimes a little dull? Some optimized blog posts may even have you wondering where your digital marketer learned to write. What you likely don't know, is that this is a specific writing style for search engine optimization. Each piece of content that goes on your website is filled with relevant keywords that search engines look for to increase your organic search volume and organic traffic.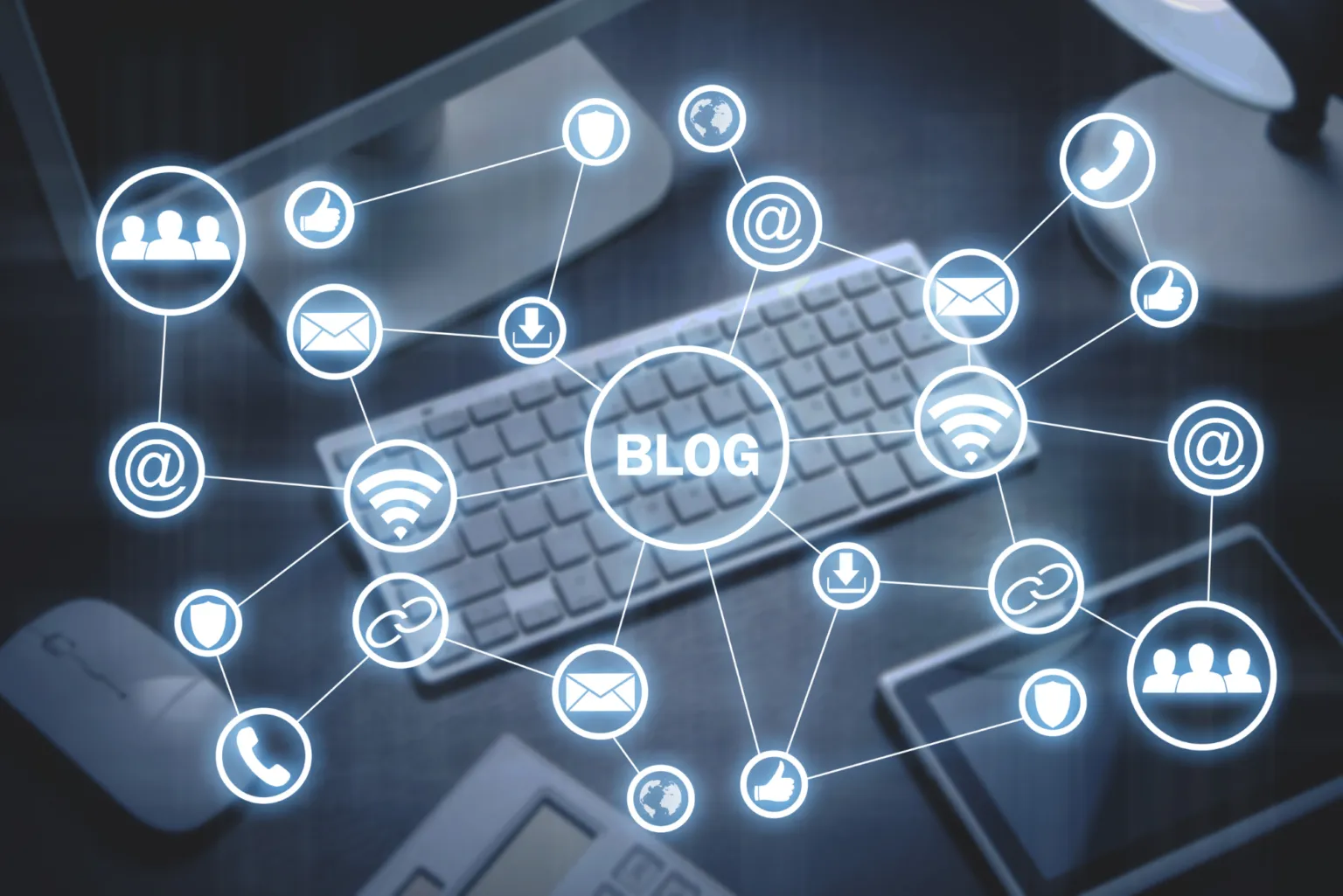 Why do Blogs need Search Engine Optimization?
Blogs serve two purposes. Primarily, this piece of content is useful for SEO and helps Google index your website for your services based on a target keyword. To fully optimize a blog for this, we strategically use keyword stuffing to reinforce visibility to the Google bot that crawls the pages for indexing of each target keyword. As a result, the writing can come off a little robotic-sounding but is sure to place high in search engine rankings.
Informational Content for Customers
Second, it's useful in providing information to your customers, which makes for a better user experience. This is a great place to further explain services for your industry and help answer common customer questions through high-quality content. It's okay for them to feel a little generic or even like duplicate content because it's going to be viewed by people who are looking for information at a high level. Internal links in your blog posts also direct your target audience to other informational parts of your website. In the long run, blog posts can help reduce bounce rates and increase conversion rates on your website and are a crucial part of your digital marketing plan.
Blog Post Branding
However, your blog posts should match the tone and inflection of your brand to represent your company. Your content strategy for blog posts should be centered around your branding and the types of content your organic traffic will be searching for. Blog content is a great way to connect with potential customers, inform them of your company and expertise, and increase your business!