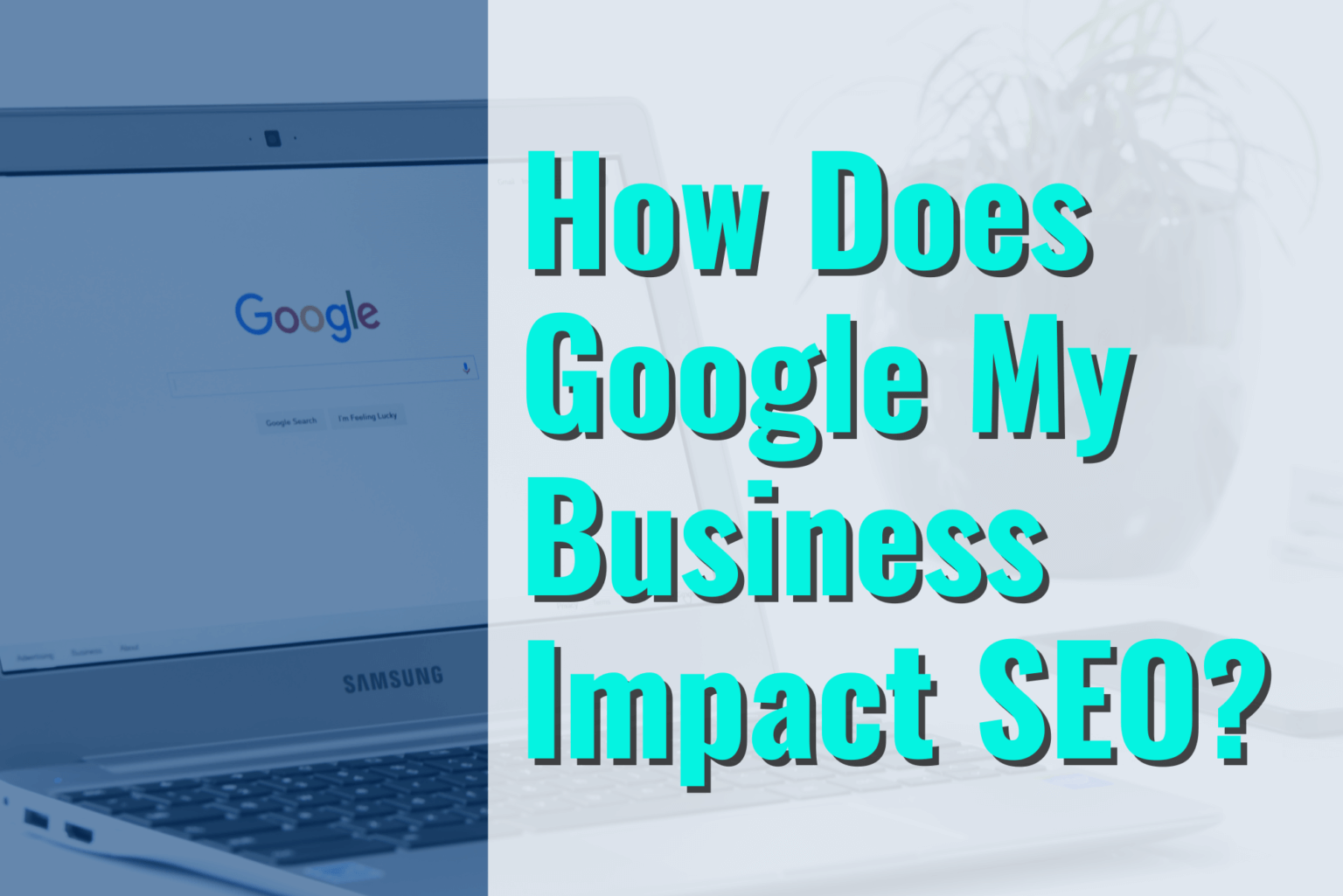 How Does Google My Business Impact SEO?
SEO stands for Search Engine Optimization and is a huge part of digital marketing and overall business growth. In simple terms, it means optimizing your site for better visibility in Google searches. The goal is to rank higher in organic search results, thus increasing traffic and conversions. Your SEO can be impacted by a number of strategies, such as backlinking, blogging, and more.
SEO is a combination of both technical and non-technical elements. Technical aspects include things like keywords, meta tags, page speed, mobile friendliness, and internal linking structure. Non-technical elements include user experience design, brand identity, and social media presence. Search engine optimization is essential for every business owner looking to increase their search ranking and grow their presence online.
Google has become synonymous with search engines. However, Google isn't just another search engine. It has its own suite of applications and services that can be used in SEO strategies, which is why keeping up to date on Google's tools and their changes is imperative to dominating the online competition in your industry. One of these is Google My Business (GMB).
What Is Google My Business?
Google My Business (GMB) is a free marketing tool from Google that allows businesses to manage their listings across Google Search, Maps, Gmail, Customer Reviews and other platforms. GMB lets you update information such as hours of operation, contact details, photos, and even add coupons or special offers.
You can create a listing for your business using the GMB dashboard. Once you've created a listing, you'll want to optimize it for local searches. This means adding accurate information about your business, including address, phone number, hours of operation, and more. With over 200 million searches per day, Google My Business is an essential way to reach potential customers.
Google My Business Updates
While your Google Business profile is an excellent free tool, it takes a specialist who is keenly aware of the function of the platform as well as familiar with the updates that Google makes on a regular basis. Recently, Google updated Google My Business listings to be managed in an in-SERP format, causing confusion and frustration for the average user. Here's a bit about what's changed, according to BrightLocal and Google:
-All GMB profiles are only editable within the Search Engine Results Page (SERP)
-Google has removed various features
-Users who manage multiple profiles do not need to log into the dashboard, but must search for them in the search bar
-Posts are now called Updates, Users are now called Managers
-There are no more photo insights within Performance
-Performance metrics have changed, there is no longer access to search pie charts for direct, discovery, and branded visits
-Key settings for notifications and for the profile are within the three dot menu on the top right of the SERPs
Google My Business and SEO
A strong Google My Business strategy can have a fantastic impact on your SEO. By utilizing GMB to its full extent, your digital marketing will thrive. Here are 3 ways you can be using GMB to grow your SEO.
Regular posting: Posting regular business post updates can help you reach more customers leading to higher conversions and brand awareness.
Maps Package: Utilizing the local search features can help customers find you online and in-person, plus it'll increase your Local SEO rankings to have an up to date location and physical address.
Brand Recognition – GMB is a place for photos, business hours, holiday hours, business descriptions, business reviews, and more all which lead to increased brand recognition and business growth.
For more information on Google Business Profile changes and SEO strategies, contact us today. We're the digital strategists ready to dominate your competition online.